Causes
Herds for growth
Working with our partner Springboard, a UK registered charity, we have raised enough money (over £50,000) to enable the Enonkishu community in the Maasai Mara, Kenya, to buy a prime breeding herd of beef cattle with 20% of the money we raised going to Springboard UK poverty programmes.
The Last Line of Defence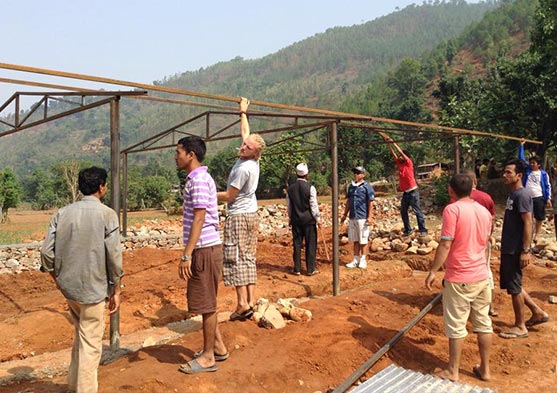 The Last line of Defence campaign is an Enonkishu community led initiative that intends to conserve and protect the northern frontier of the world famous Serengeti – Mara ecosystem; with potential to expand to provide a buffer-zone surrounding the entire ecosystem.
Carbon Canopy
Peach is working with TOE: Trust for Oxfordshire's Environment, ITF: The International Tree Foundation and Nicholsons to support Tree Planting for Investors, Landowners and the Planet.
---