Food & Drink
We always serve the good stuff. It's one of our most dearly-held values. We only serve what we want to eat and drink ourselves. For decades, we have sought out the very best food and drink suppliers – ones far more used to supplying Michelin-starred restaurants (and HM The Queen) than market town and village pubs. We're always told we don't make enough noise about our wonderful ingredients so here goes:
---
Suppliers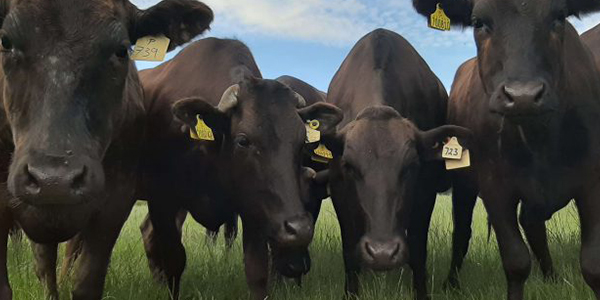 Meat – Aubrey Allen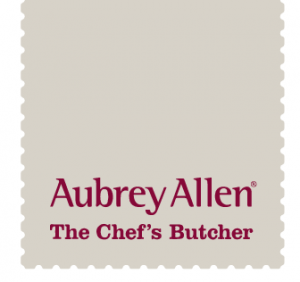 Aubrey is catering butcher to the stars. They have supplied us since 2007 from their base in Coventry. Grass-fed dry-aged prime beef from the British Isles, free-range Blythburgh pork from Jimmy Butler, Cornish lamb and free-range chicken are all the very best quality available in Britain. As a result, we pay more for our meat than most of our competitors – but you can definitely taste the difference – and we know our meat comes directly from farmers who have the highest welfare standards and respect for their animals.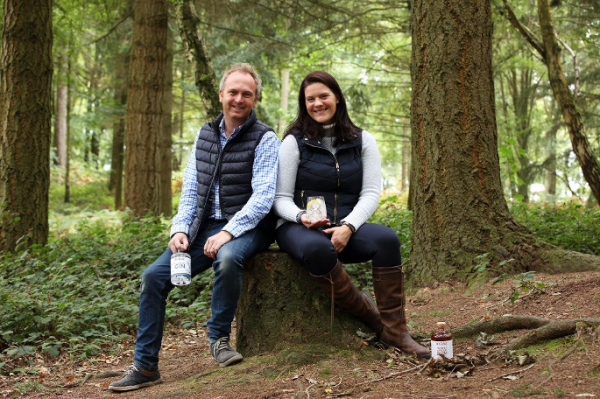 Gin – Wildjac
Wildjac is a truly sustainable and eco-friendly spirit company based in the heart of the Wyre Forest. Founded and owned by Chris and Aster Sadler, with 150 years of brewing and distilling experience, they know a thing or two about a decent drop. Chris and Aster carefully handpick, select and blend the finest botanicals from the Wyre Forest and surrounding land.
Wildjac look after the environment not only in the production of their spirits but also the way they label, package, and deliver Wildjac by using no plastic. But it doesn't stop there, they also give back directly to highly vetted environmental non-profit organisations with their 1% for the Planet commitment. Pop by and try their gin today!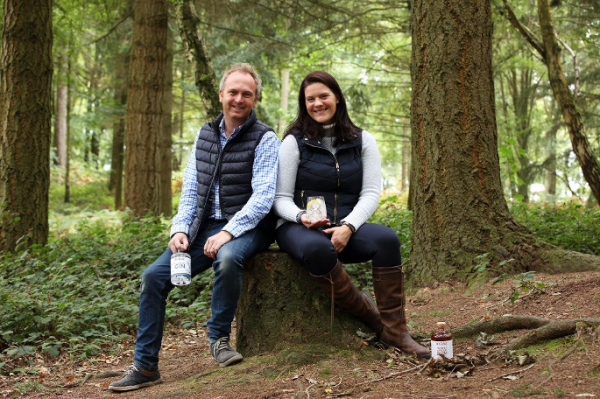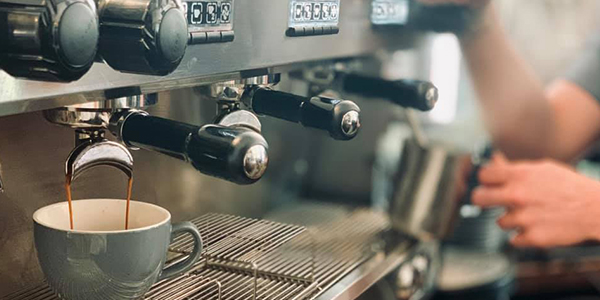 Coffee – Union Hand-Roasted
Pubs make great coffee shops, and we train our team to be baristas by day and bartenders by night. Our coffee is from Union Hand-roasted, who go to the ends of the Earth, literally, to find the best small-scale coffee growers and pay them fairly for their crop. Their coffee is superlative and ethically spot-on. They are also B-Corp Accredited which means they meet the highest standards for social and environmental performance. Next time you're in, enjoy our Compañero blend; roasted in small batches to create a sweet and balanced espresso perfect on its own or in a flat white.
Find out more about Union here.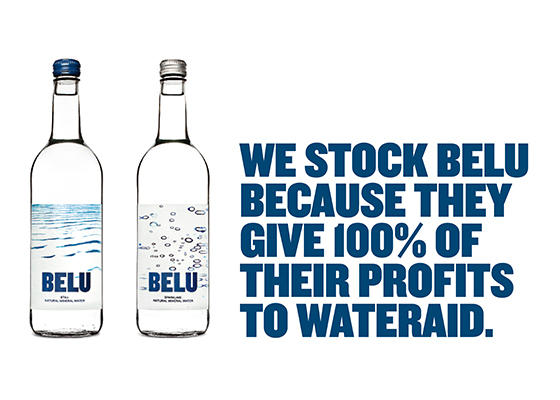 Water – Belu
Peach Pubs proudly serve Belu still and sparkling mineral water. Belu is a social enterprise that give 100% of their profits to the charity WaterAid, to help make clean water, decent toilets and good hygiene normal for everyone, everywhere.
By stocking Belu, Peach Pubs have helped WaterAid to transform lives worldwide with clean water. To date, Belu has given WaterAid more than £4 million, enough to transform over 270,000 lives worldwide with clean water.
Having clean running water means women and children no longer spend hours fetching water, people are healthier, cleaner and it gives them the opportunity to focus on studies, livelihoods and time to play.
Peach Pubs and Belu are supporting WaterAid to achieve Global Goal 6, of the UN Sustainable Development Goals 'Water and sanitation for all' by 2030. Every time you buy Belu, you're helping to transform lives worldwide with clean water. See their latest impact report.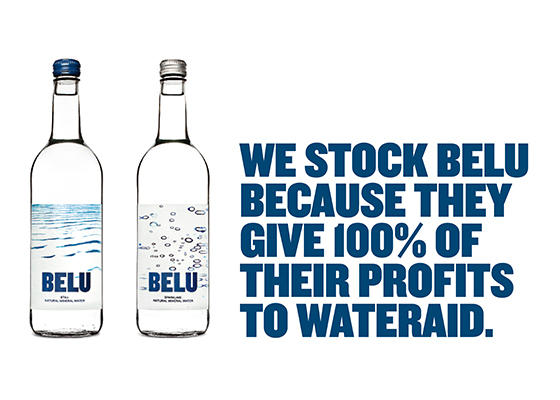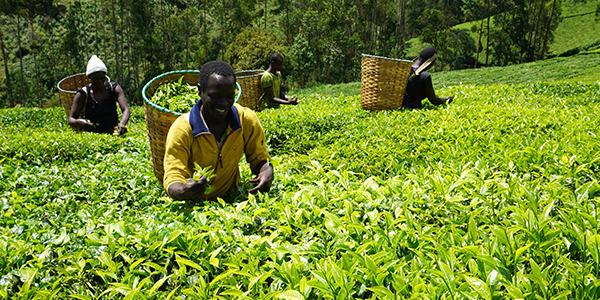 Tea – Taylors
Everyone loves a good cuppa. For us, it was a bit of a mission to find the right tea that matched our ethics, and still sat comfortably with our value of Always Serving the Good Stuff. We have often admired Taylors ethics and passion for quality tea.
We continue to choose only the best global suppliers. Taylors are now carbon neutral and their Yorkshire tea tastes as sweet. It's proper tea for a great Gastropub Company.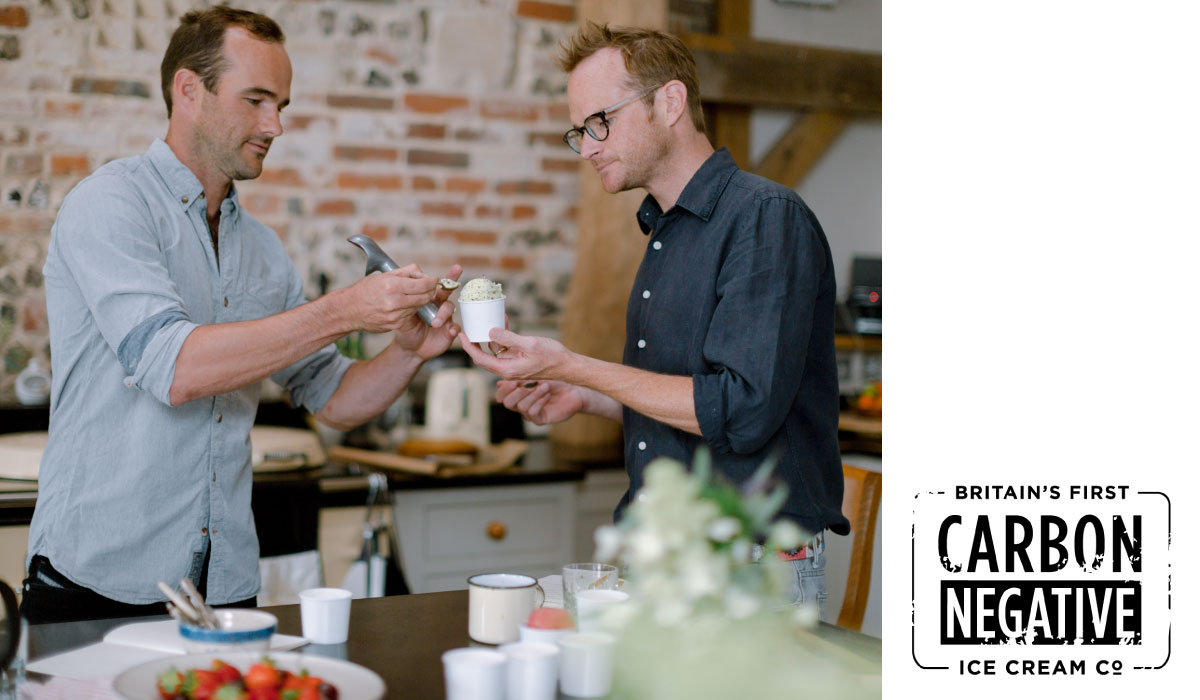 Ice Cream – Jude's
The team at Jude's love dreaming up delicious new flavours (they've won over 80 Great Taste Awards), bringing together brilliant people (their makers, farmers, charities, chefs) and generally doing their best to knock your socks off!  Jude's is on a mission to pioneer radical change in the industry by making the best tasting ice cream that is better for the planet.​ In the last year alone they reduced their carbon intensity by 20%, halfway to their 43% reduction target by 2030.  They create ridiculously indulgent ice cream with the lowest possible carbon footprint and then remove 110% of greenhouse gas emissions from the atmosphere.​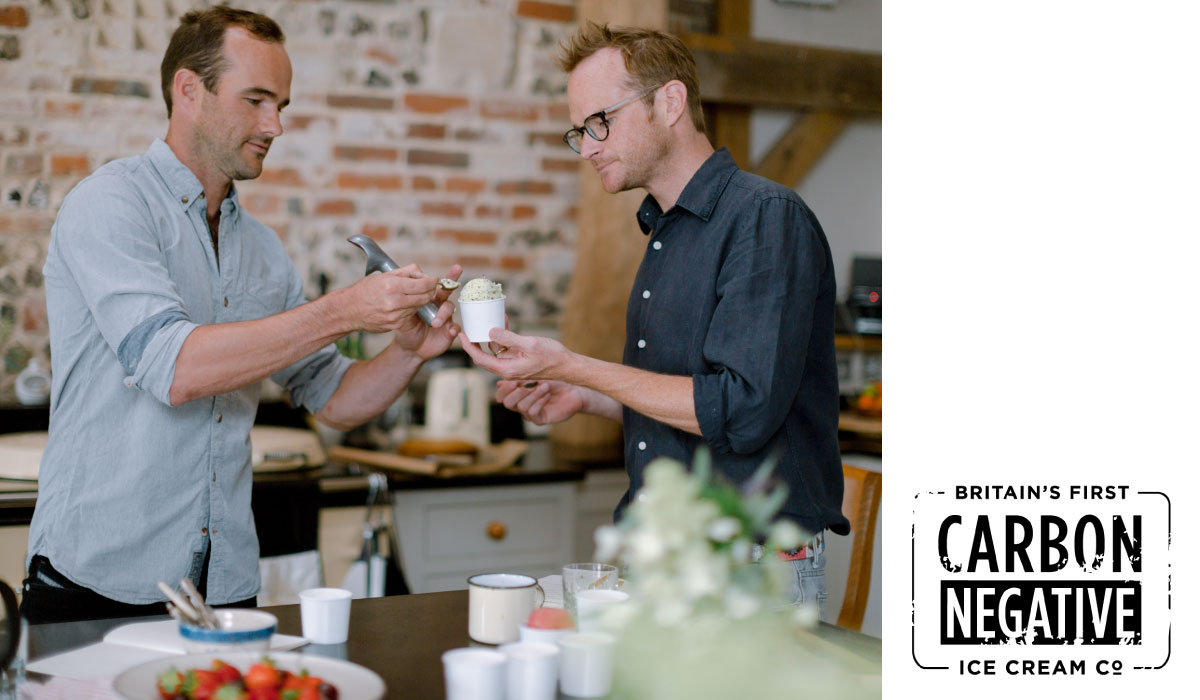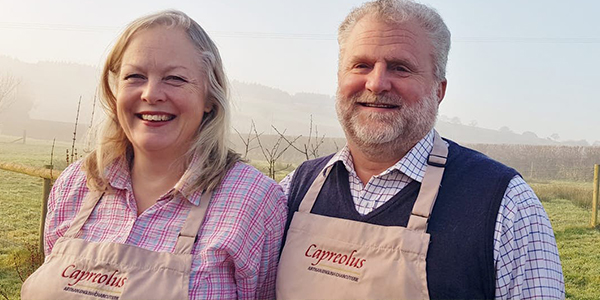 Charcuterie – Capreolus Fine Foods
Quality and provenance are of the utmost importance to David Richards and his team at Capreolus, our multi-award winning, family-owned artisan charcuterie producer in West Dorset. Deriving its name from the Latin for Roe deer, David puts a much higher value on animal husbandry than on whether it carries an 'organic' label (technically wild deer cannot be labelled as organic as there's no control over what they choose for their afternoon snack!) Values aside, their produce is utterly delicious and we are sure Capreolus will be the star of our deli plates for years to come.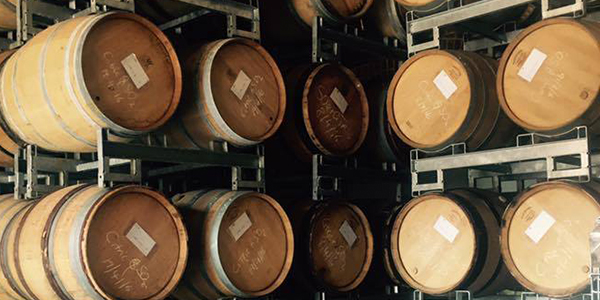 Wine – Liberty, Tanners, Boutinot
We use three of the best suppliers in the business. Liberty Wines celebrated its 20th birthday in June and has supplied Peach for 10 of these. MD David Gleave is one of the most influential people in the wine trade and Liberty has won many awards at all the big competitions, particularly for its New World and Italian ranges, which are simply the best in the business.
Tanners of Shrewsbury is another independent family business – since 1842.  Less well-known outside the Midlands, they have long relationships with many quality producers and also pick up many awards. This year they have won Large Independent Supplier of the year at the International Wine Challenge. Their 16th century cellars in Shrewsbury have to be seen to be believed. We have worked together for 14 years and counting. 
Boutinot Wines originated in Stockport as an importer of French wines. Now it makes, as well as sells, wines with domaines in the Rhone Valley, Italy and South Africa. Focused on great drinkability, it has a fantastic range of wines for drinking over the bar.