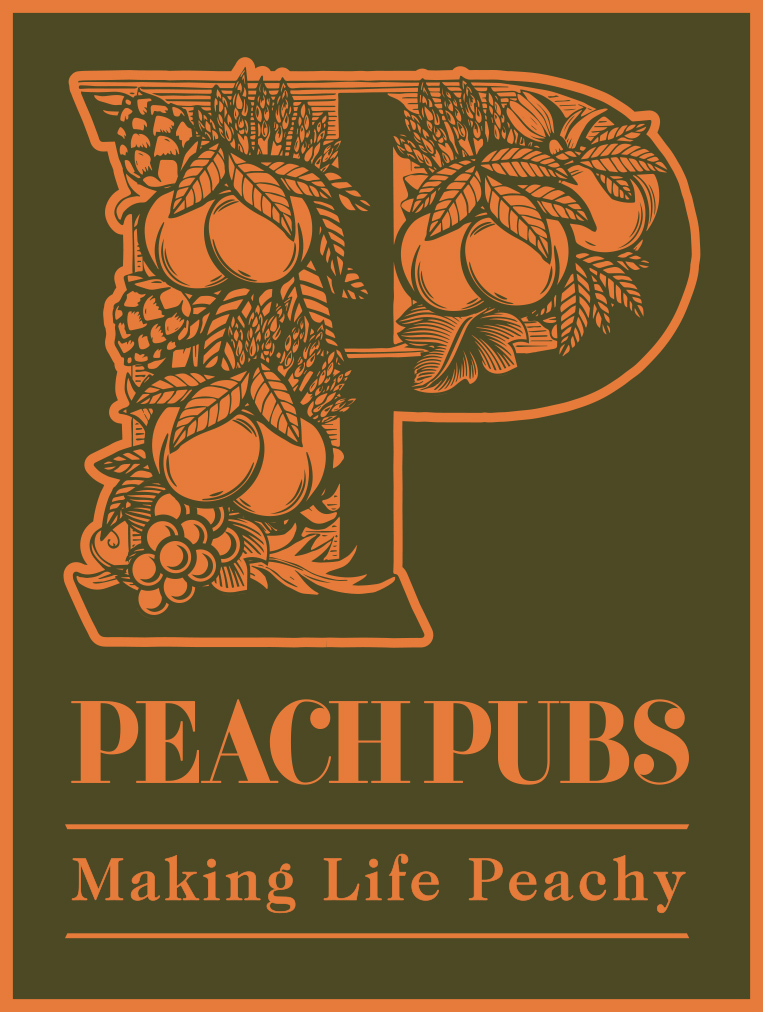 GENDER PAY GAP REPORT
Peach Approach to the Gender Pay Gap
The requirement to publish the Gender Gap Pay information is welcomed.
Peach is committed to the principle of equal pay for the roles performed and to paying a good rate for all roles, as a matter of fairness and to achieve our goal of being a Top 10 Sunday Times Best Employer.
Our median gender pay gap for all employees is 8.9% (5th April 2022).
The average median gender pay gap declared in the UK is 18.4%, the public sector pay gap is 11% and, even compared with other pub companies, 5.06% is a significantly smaller gap than most.  But we are not complacent and will aim for more improvement in the coming years.  We will continue to Make Life Peachy for both women and men. 
We will continue to focus on offering promotion and employment opportunities regardless of gender in all roles. Our bonus schemes are performance-based.
To Make Life Peachy, Peach is committed to ensuring we are an attractive employer for those with caring responsibilities and we will continue to offer a flexible approach to working practices, especially for Maternity or Parental Leave.  It is our goal to develop and/or employ more women in the kitchen. This change would address almost all of the gender gap identified and show leadership in the industry.  
We are continually reviewing all our pay gaps, and believe we do not discriminate between sex.