Our Bigger Peach social and environmental plan.
It's simple and yet hard to deliver perfectly
3 Core Principles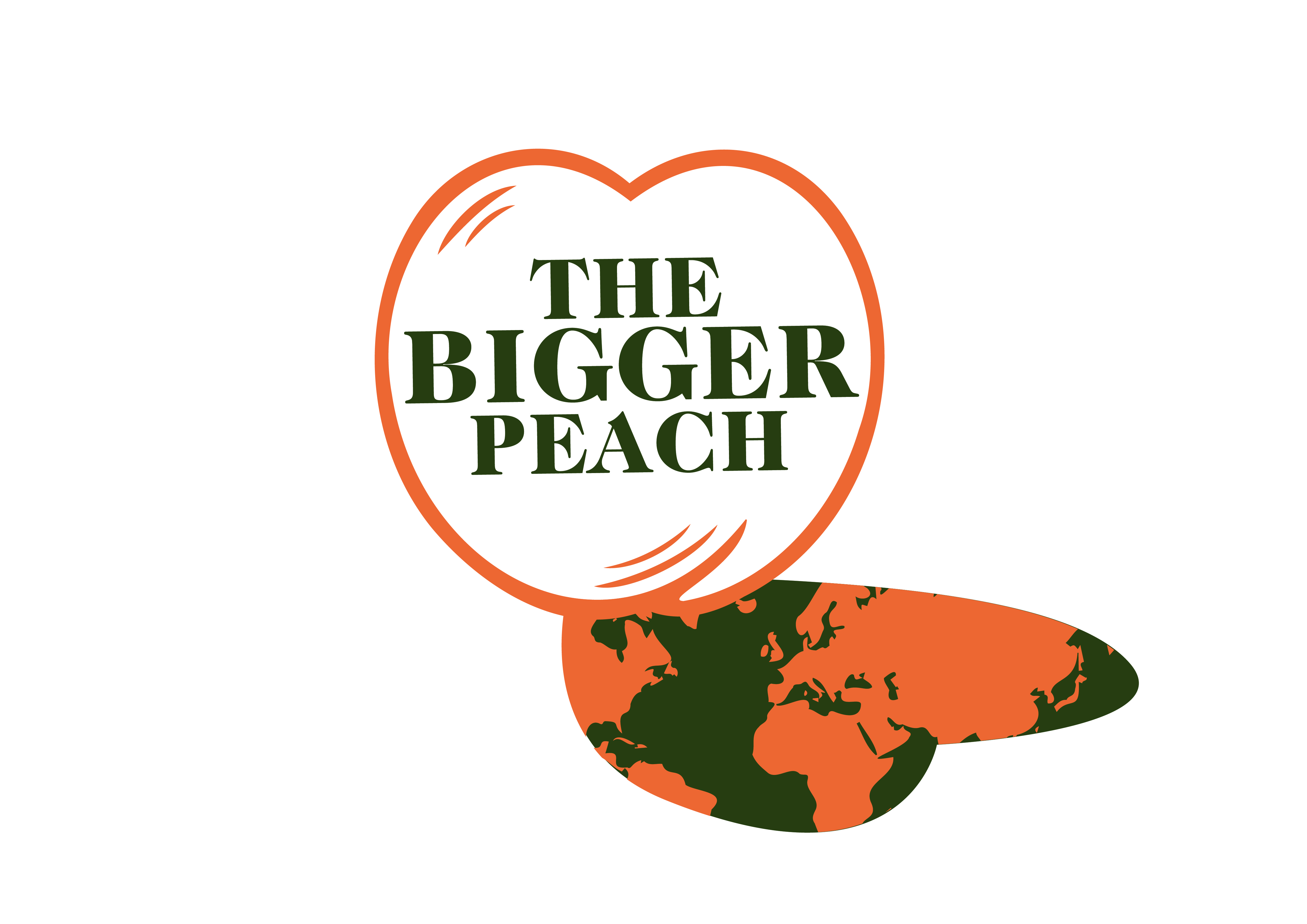 Making Life Peachy For Our Teams' And Communities
Always Serve The Good Stuff
We Love Our Planet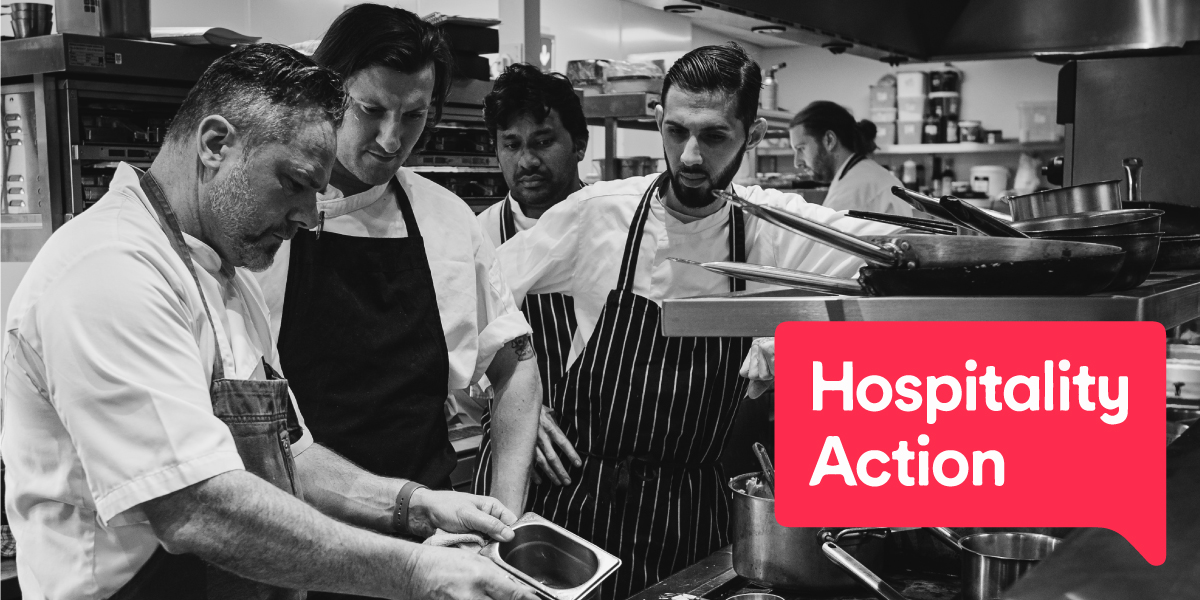 Promise 1. We are a Peachy place to work, learn and grow
Striving to be one of the Top 10 Best Companies to work for. Understanding and genuinely valuing our teams, providing opportunities to develop and grow. Supporting wellbeing, equality and diversity in the workplace. Living our Values and Celebrating success together. Members of Hospitality Action.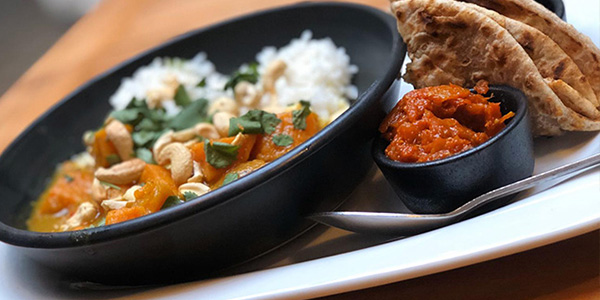 Promise 2. We feed our guests well
We introduce exciting healthy dishes that help our guests to have a balanced diet as well as indulgent treats that make an occasion special.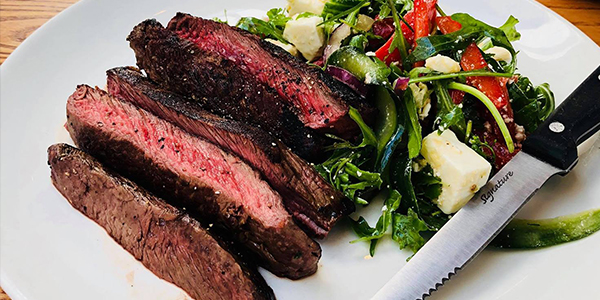 Promise 3. We serve free-range meat and more plant-based dishes
When we serve meat, we only serve ethical and sustainable produce. Our animals are well looked after. We love our planet and take into consideration the environmental impact when choosing ingredients.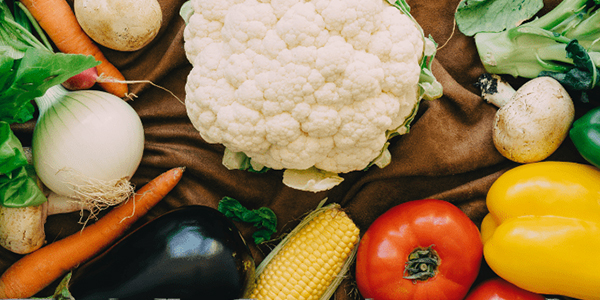 Promise 4. We use seasonal fruit and veg, celebrate best of British
Provenance is key. We work with British farmers and producers who share our values.  When we buy vegetables from overseas, we source great quality, environmentally friendly ingredients.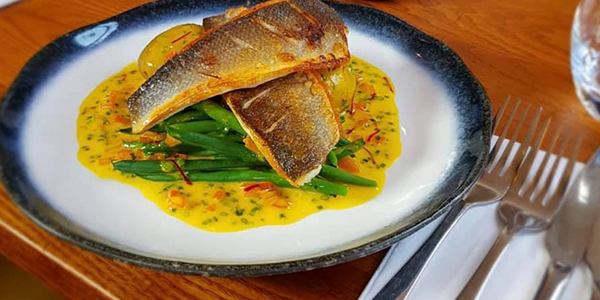 Promise 5. We source sustainable fish
Sustainably farmed, native where possible and wild. Working with our trusted wholesaler to follow sustainability advice.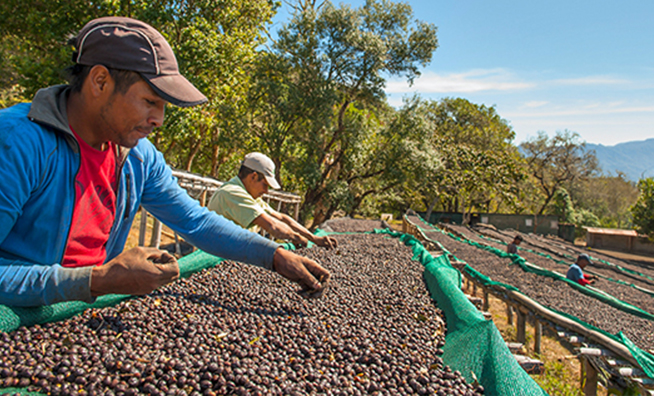 Promise 6. We support good global farmers
We support farmers growing ethical produce, coffee, tea, avocados and chocolate. Where it's hard to guarantee ethics, we make our principles clear to wholesalers and pay more if we believe it's necessary.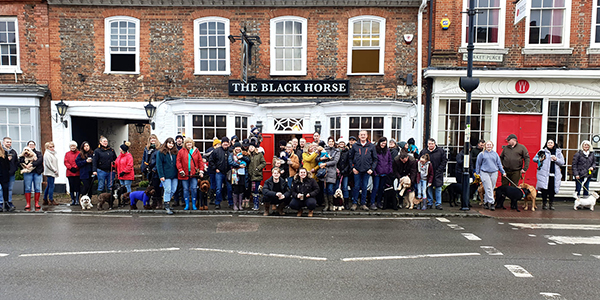 Promise 7. We support our community and charities 
Our pubs are at the centre of their communities. We actively encourage our team to be involved in the community, we offer our spaces and engage in community projects, clubs and charities. Find out how we supported our community and charities during lockdown here.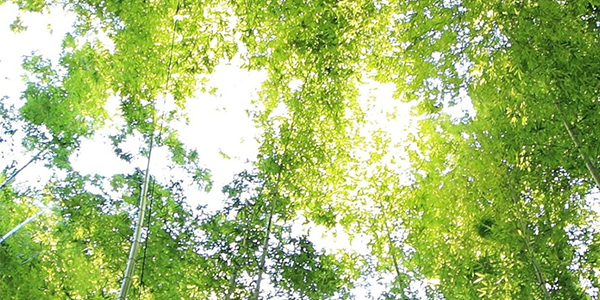 Promise 8. We love our planet and conserve natural resources
We encourage our team and guests to reduce use of natural resources in the pub, there is no Planet B.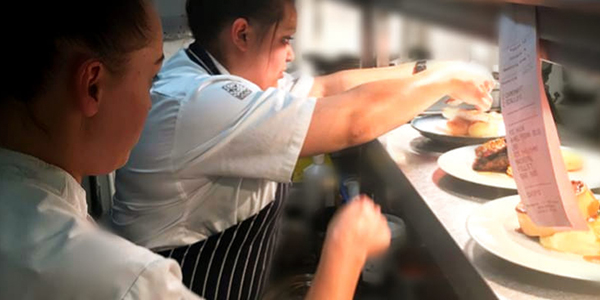 Promise 9. We focus on food waste
We are conscious of the overall contribution food waste has on our planet. We're striving to improve how much food waste we create and we're always looking for ways to reduce this more.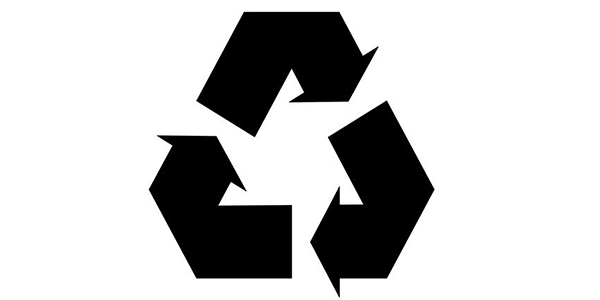 Promise 10. We reduce, reuse, recycle
We're always looking for ways to reduce our impact on the planet by controlling the use of plastic, paper and glass.