WELCOME TO THE PEACH CLUB – OUR WAY OF SAYING THANKS FOR CHOOSING US.
Whether it's your hundredth time or first visit, let us say thanks and Make Life Peachy by rewarding you with Peach Pounds every time you spend. Our loyalty programme has been refreshed and updated for 2023 – you'll now receive Peach Pounds every time you spend. There's also the occasional gift, you'll hear first about our new menus and events, and receive personalised treats, just for being a Peach Pubs Member.
You don't have to order using the app, just check in and let us know, or view your bill so we can track your spend. You'll receive Peach Pounds on every visit, the more you stop by, the more you'll earn. Our new-look app also makes it easier to navigate, pay or split your bill, leave feedback, buy a voucher, or see what current career opportunities we have. Find out more below.
There's plenty of reasons to become a member!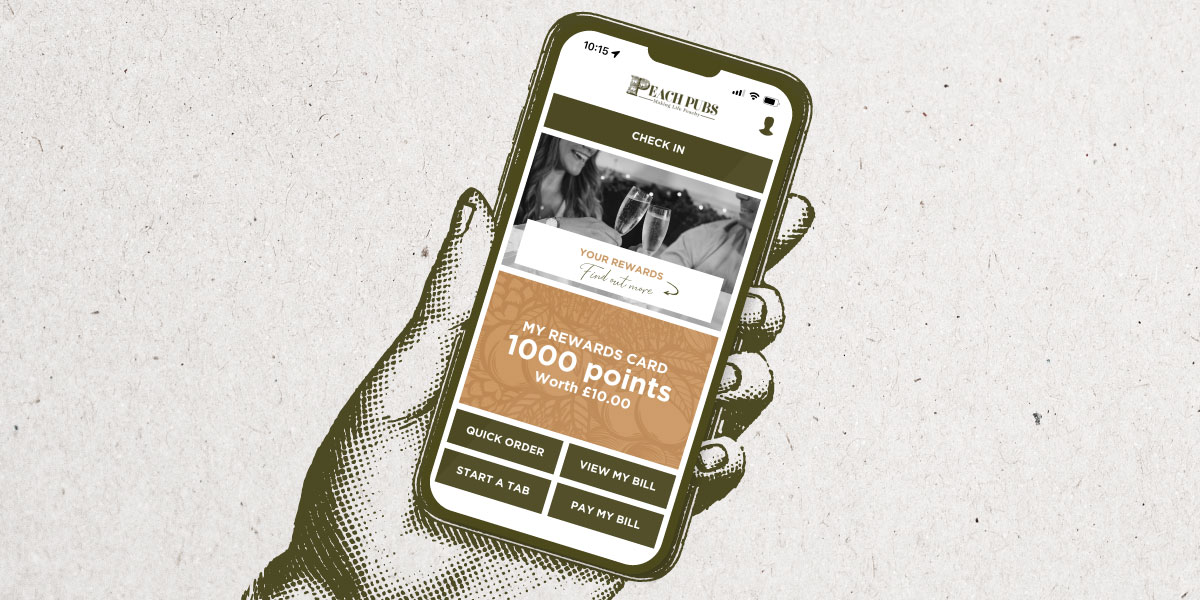 MEMBER BENEFITS
• We'll say thanks by sending you Peach Pounds every time you spend in one of our pubs
• Just join to your bill in the app before you leave, or check in and let us know and we'll join you on the till
• Enjoy member-only gifts and first-look at events and menus
• Order another drink, or pay your bill – all with a few steps
• Save up your Peach Pounds, your members card will hold up to £100
• Collect a coffee stamps and enjoy a breakfast or slice of cake on us after 10 stamps
• Have all the info for your favourite pub at the click of a finger
• Book a table, check out the menu, and see what events are happening soon!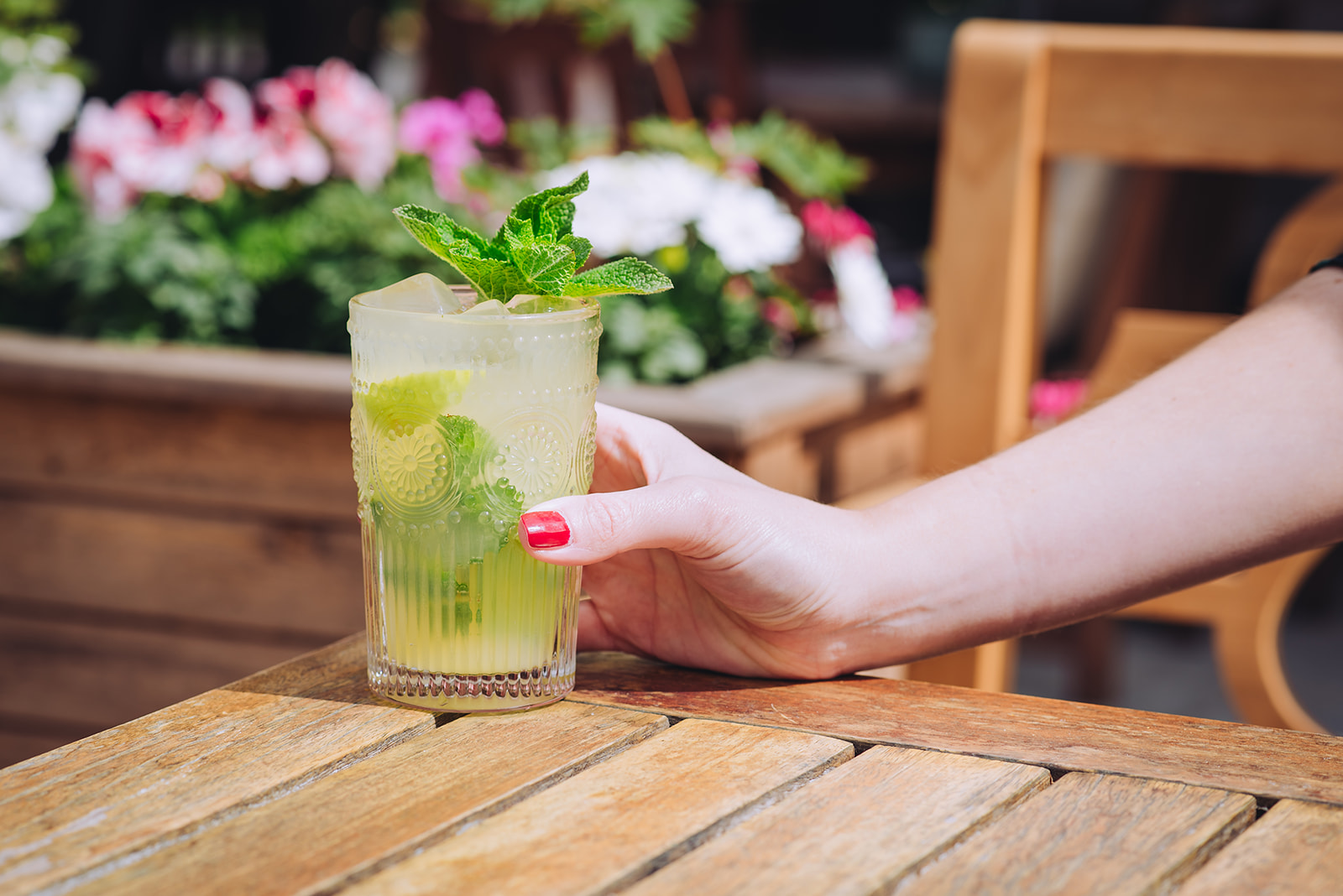 ORDER & PAY
No one likes to miss out on conversation, or carry the drinks back to the table, with our app you can sit back and let us do the hard work. Start a tab, order, or settle up the bill. There's no need to stretch your legs, ordering is simple and easy.
1. Pay as you go using quick order – order and pay with a couple of clicks
2. If you want to pay later start a tab – order throughout your visit, and settle up before you go
3. If you've started a tab with the team, or you're enjoying table service and the team are busy, just view your bill to order something else
4. Look over the menu, and add what you'd like to your basket
5. Pay now, or pay later – the choice is yours
6. Sit back and wait – Peachy!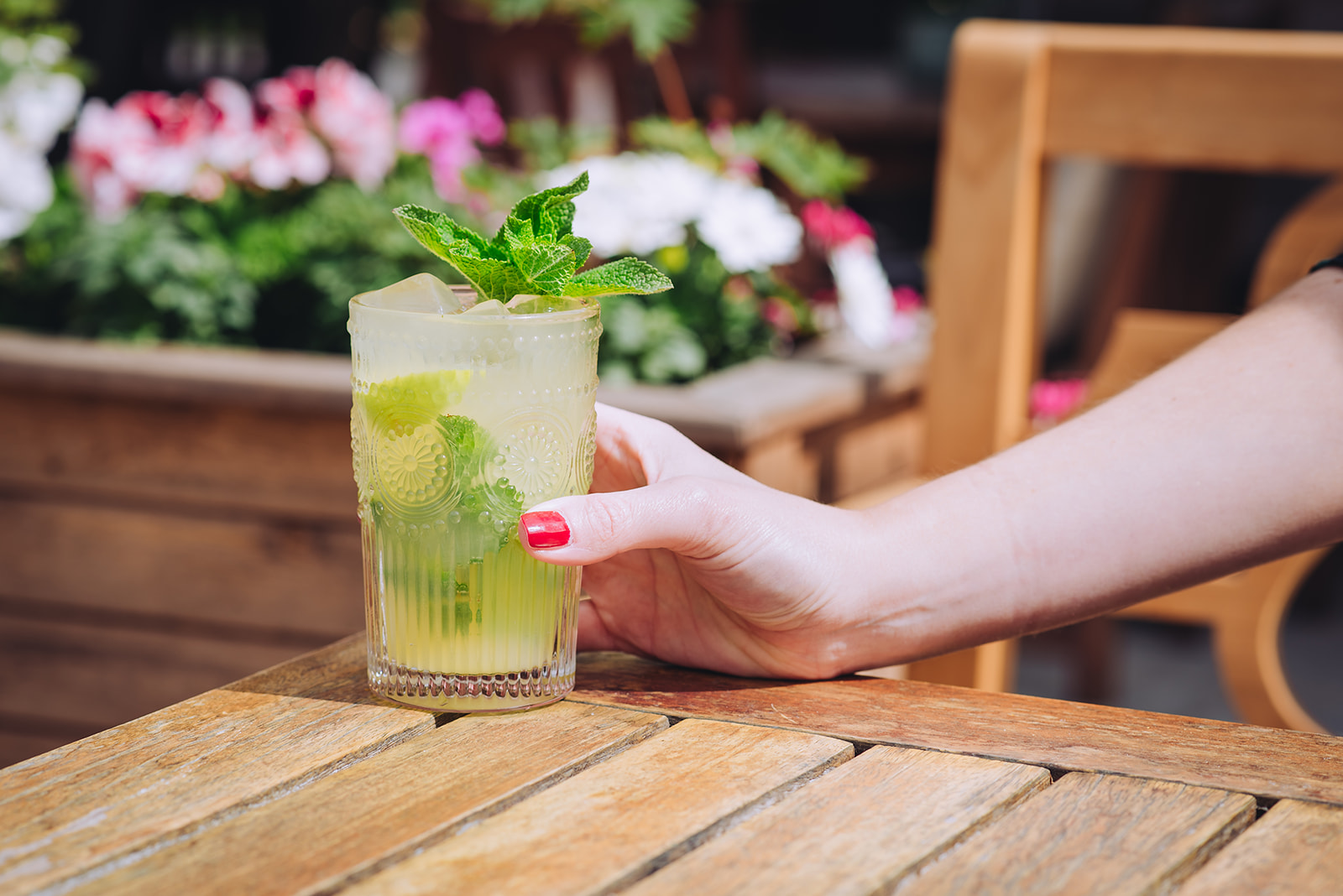 JOINING YOUR BILL
If you're enjoying a quiet corner, you can order, pay or find your bill in the app – doing so will track your spend so we know how many Peach Pounds to add onto your members card. Or check-in, and let the team know, and we'll add you manually. Receive Peach Pounds every time you spend, and you'll earn more when you dine. We're a generous bunch, so keep your notifications on, you never know when we'll send you a personalised gift.
When you're ready to head home, you can pay using the app or with the team. Either settle the entire bill or split with friends in a couple of easy steps. See you soon.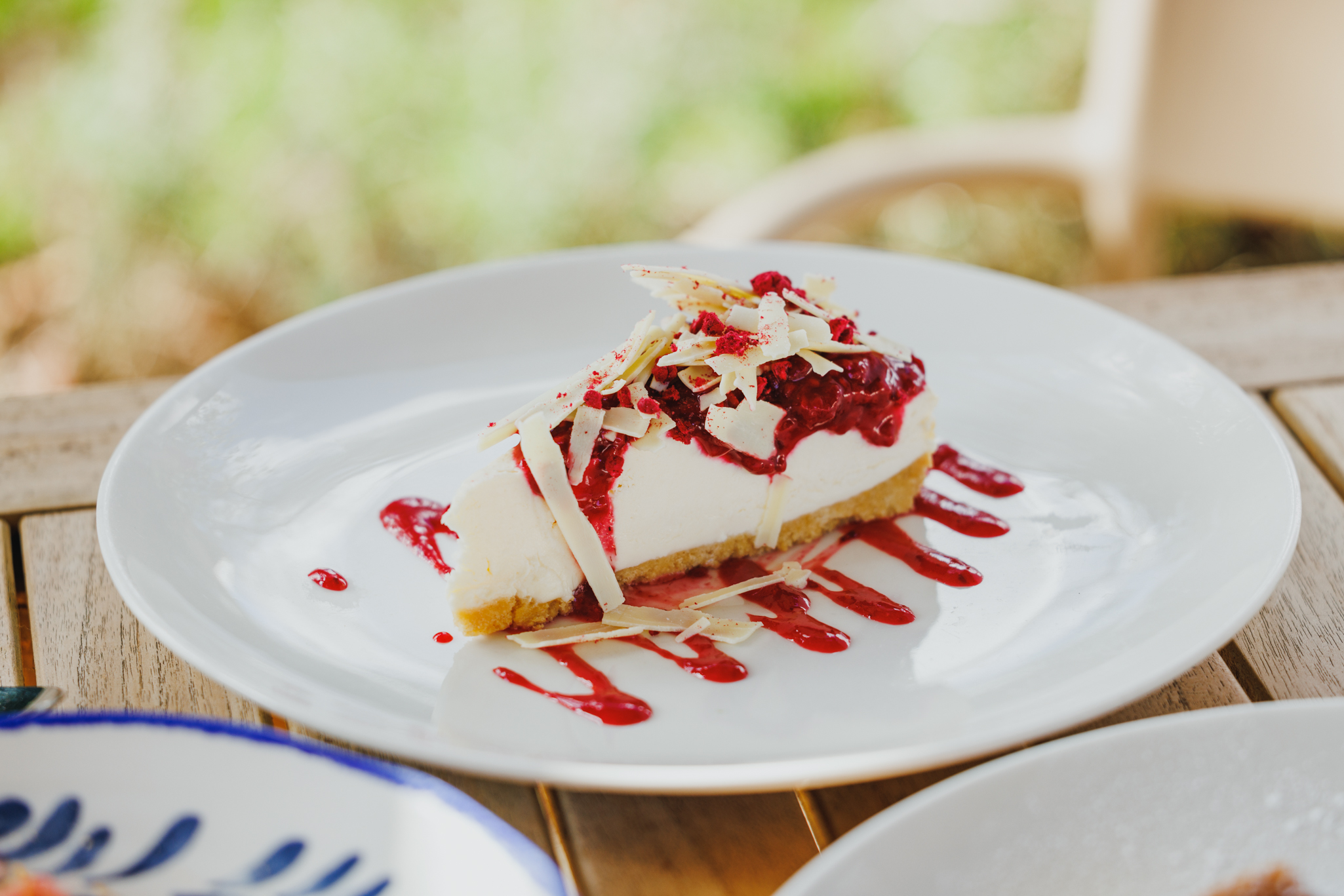 PERSONALISED GIFTS
From time to time, we'll say thanks by giving you extra treats. We love our members and we're always looking at ways to say thanks. There's regular updates and new treats always being sent, and as we get to know you, we'll make sure we send you gifts we know you'll like.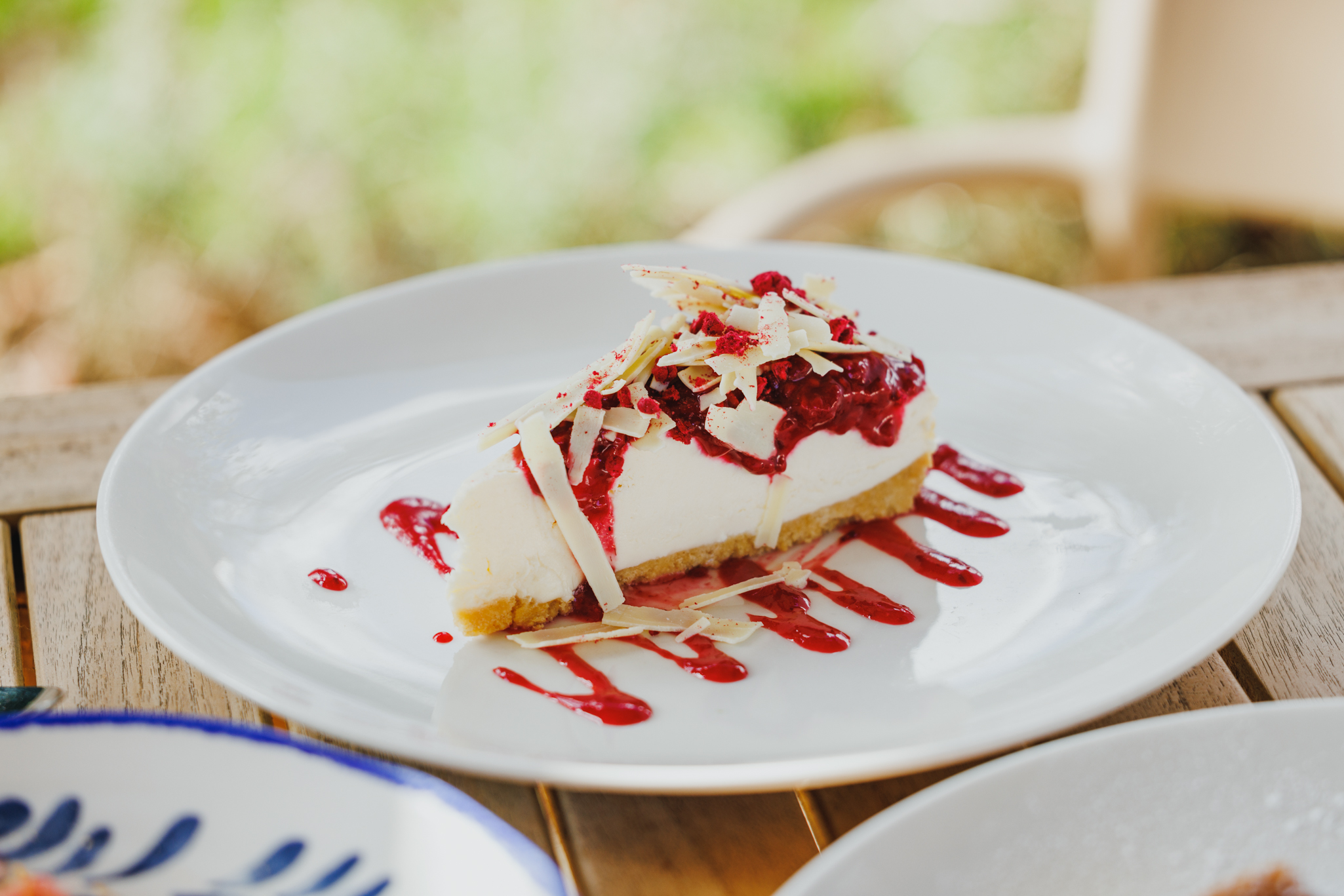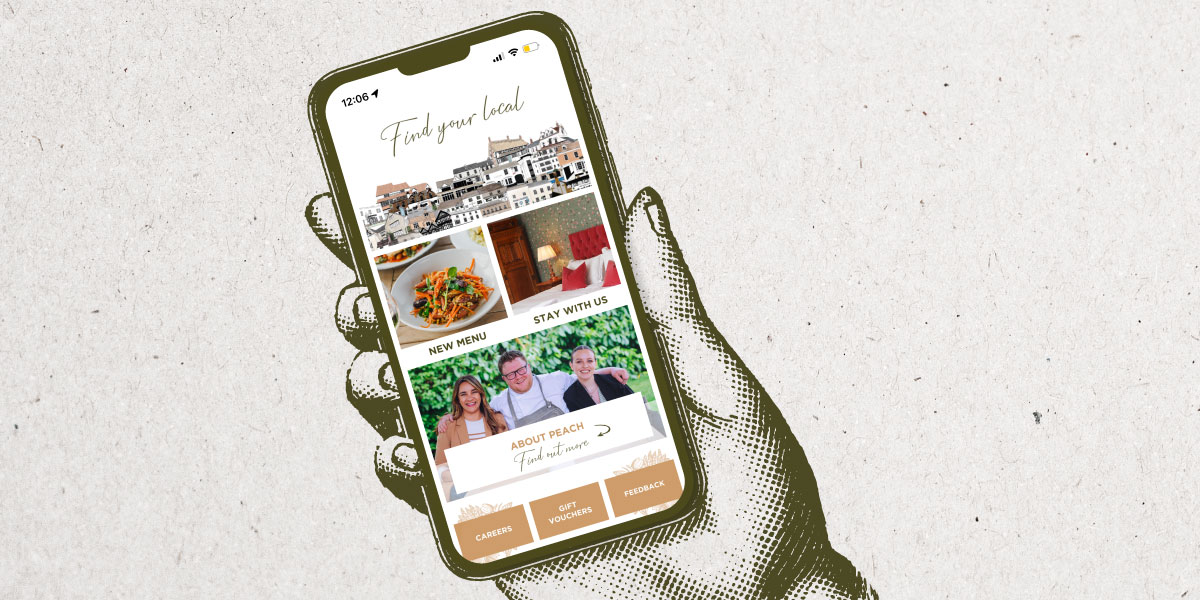 WHAT ELSE CAN I DO?
• Find our other Peach Pubs
• Learn more about what makes Peach, Peachy
• See our current roles
• Book your next visit
• Check out our events
• Give feedback
• Buy a voucher
• Arrange an overnight stay
We'd love to hear from you, it there's anything else you'd like to see please email us at hello@peachpubs.com