WELCOME TO THE PEACH CLUB
OUR WAY OF SAYING THANKS FOR CHOOSING US.
Download the Peach Pubs App before you visit to receive gifts and personalised treats just for stopping by.
Tell us once you've checked in so we can join you to your bill. Our app also makes it easy to order, pay your bill, or split with friends.


Prefer to order without using our app? Visit your locals website to order online.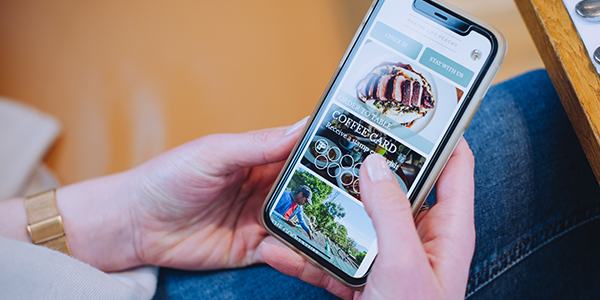 REASONS TO DOWNLOAD
• Easily order dishes and drinks without having to leave your table
• No more waiting for your bill – just pay in the app
• Collect stamps on your coffee card and be rewarded for every 5th and 10th visit
• Birthday treats and personalised app only gifts
• Book a table and see our events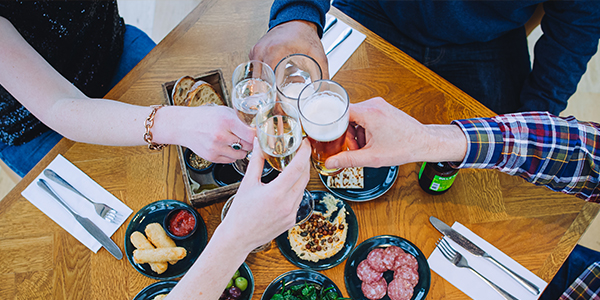 ORDERING TO YOUR TABLE
There's no need to leave your table or wait for a team member when you're using our app. Whether you pay as you go, start a tab, or just want to add another drink to your bill, ordering is easy and quick.
1. If you're not looking to start a tab, click 'Order & Pay' in the app. If you're adding a drink to your bill, or starting a tab, choose 'My Table'
2. Choose your favourite dishes or drinks and 'Add to Basket'
3. To pay for your items or store your bill, click 'View Order'
4. Sit back and wait for us to bring your order over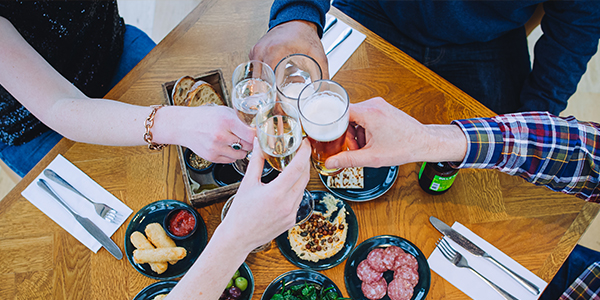 CHECKING IN & PAYING
Remember to check-in on arrival and let us know so we can join you to your bill. We're a generous bunch, you never know when we'll send you a personalised gift.
When you're ready to head home, why not pay using the app? Settle the entire bill or split with friends in a couple of easy steps. If you've started a tab, please don't forget to pay before you leave.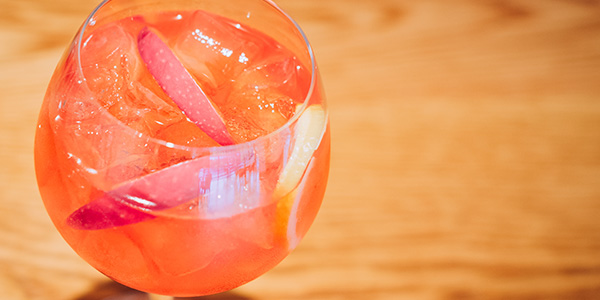 PERSONALISED GIFTS
Thanks for choosing us! From time to time, we'll say thanks to our members with our Peach members card. You'll also enjoy a treat on your birthday, and surprise gifts when you're not expecting it. As we get to know you, we'll make sure we send you gifts we know you'll like.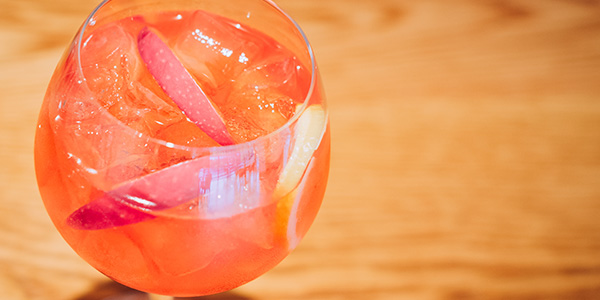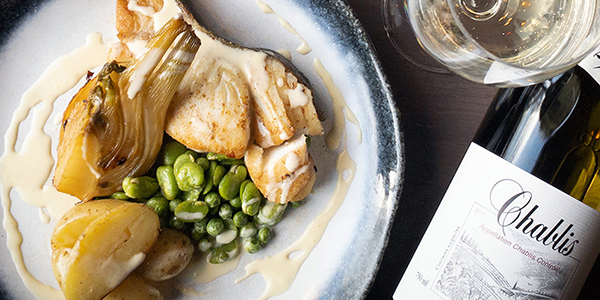 WHAT ELSE?
• Find out what the good stuff means to us
• Learn about our suppliers and ethics
• See our current roles
• Book your next visit
• Check out our events
We'd love to hear from you, it there's anything else you'd like to see please email us at hello@peachpubs.com