Who We Are
Our pubs are lovely, but it's our people that make them stand out. Each one is a well-loved "local" to its regulars (hosting a wealth of fun events and special occasions and supporting good causes), as well as offering a warm welcome to every new face. Peach started in 2002, with a devotion to Make Life Peachy. We believe in only serving the good stuff – honest plates of food cooked well by our team of proper chefs. We have been awarded as a top employer in The Best Companies to Work for and continue to strive to be the employer of choice. Meet some of our team below.
---
Leadership Team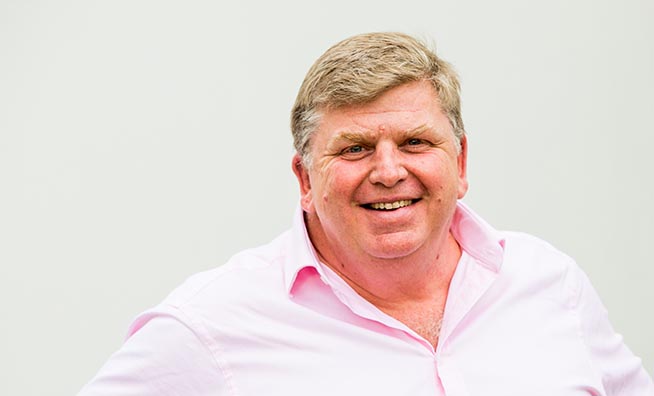 Chris Stagg is our ultimate pub man (and boy). After 20 years of pulling pints, he decided to study business management in Bournemouth before spending 10 years with family brewers, Hall & Woodhouse (who share a lot of our values). He came to us in 2015 after a stint at Brunning & Price and now he manages the people and operations side of Peach with huge enthusiasm, essential optimism and a large helping of "Orlright treacle?" DJ Staggy can also usually be found on the decks at any good Peach Party.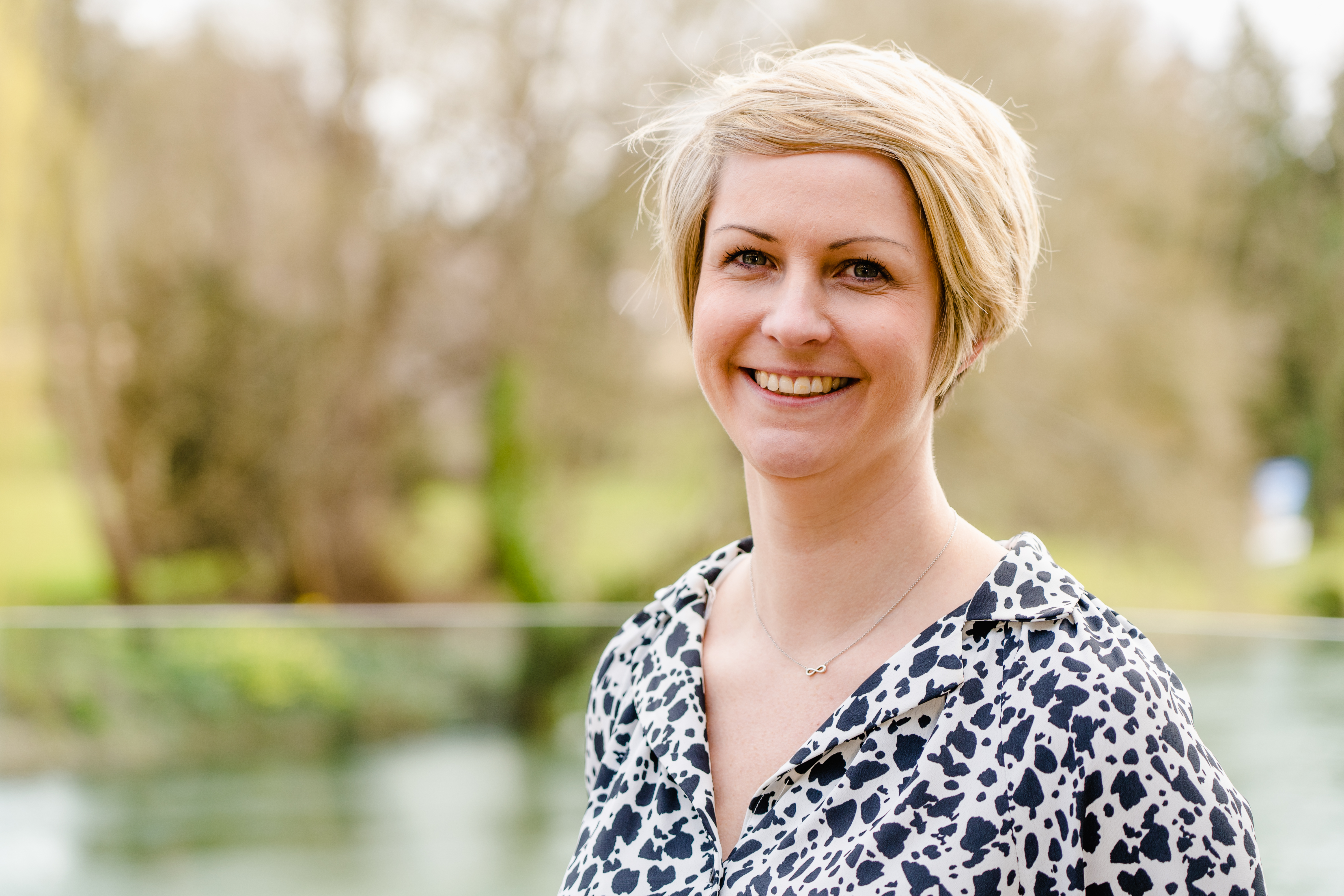 Rebekha 'Bex' Wilkins is our marketing guru. She originally joined us as a Deputy Manager in 2013 and since then her passion for both the industry and guest-focused approach led her to being named the first Peach Marketing Director in 2020. Being named a Finalist in the CIM Marketer of the Year awards in 2019 was more than deserved and confirmed what we already knew about her marketing prowess. Bex and her team ensure guests think and choose Peach, to make us the Best Gastropub Company on the Planet.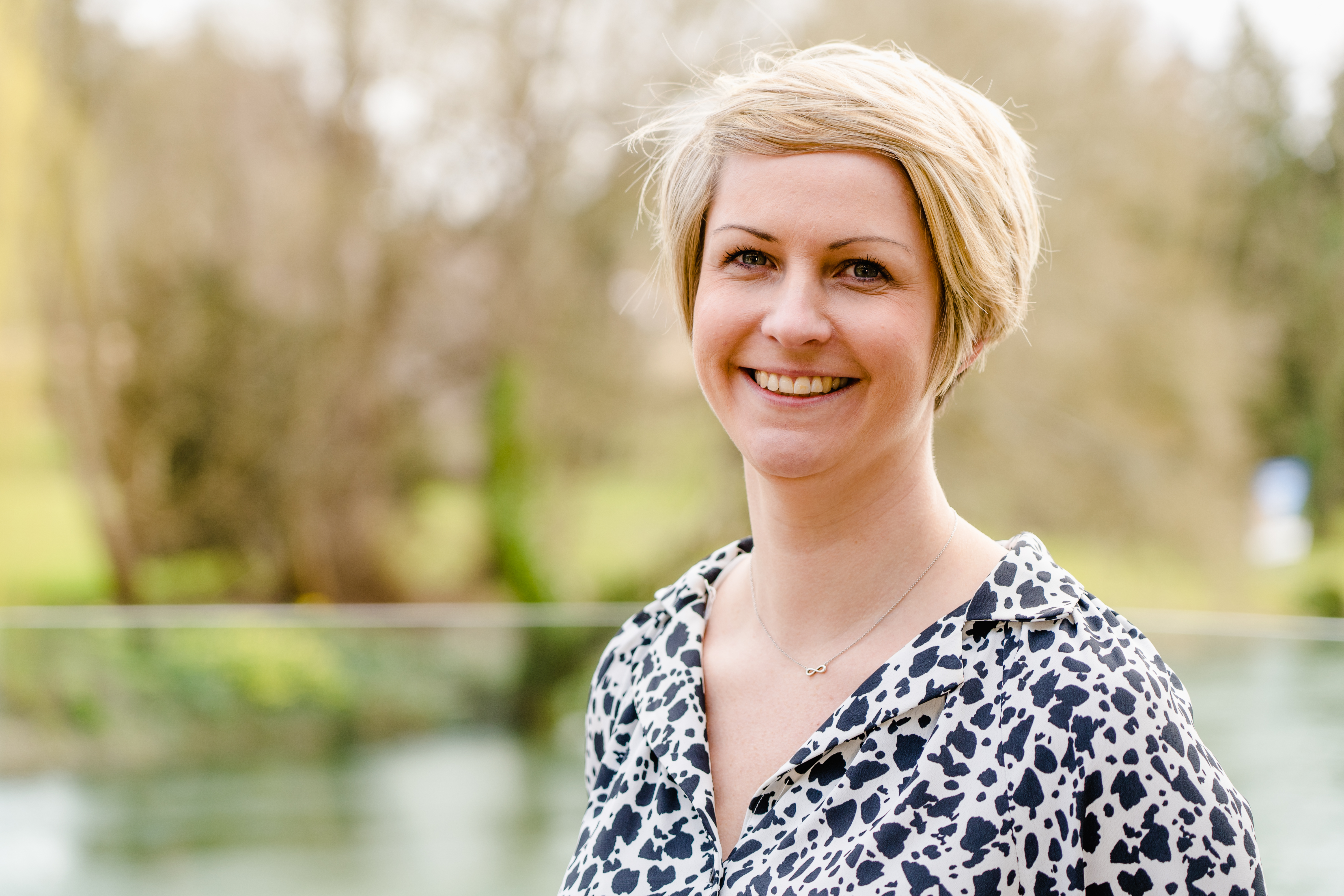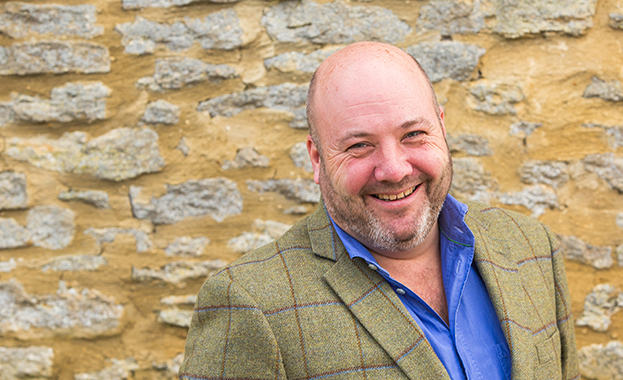 Frazer Sutherland always wanted to be in hospitality since 'year dot'. Dabbling in domestic science at school only fuelled his passion and catering college sealed his fate. He loved working at The Summit in Sydney and cruising round the Caribbean. Back in London, he clubbed it at The Green Room, now Chinawhite, before moving to Harvey Nicks Fifth Floor. Heights must have suited Frazer because his next job was at The Oxo Tower, when the brasserie with the bird's eye view of London was really flying. You'll find Frazer in the pubs, living and breathing the values, and leading the Peachy way.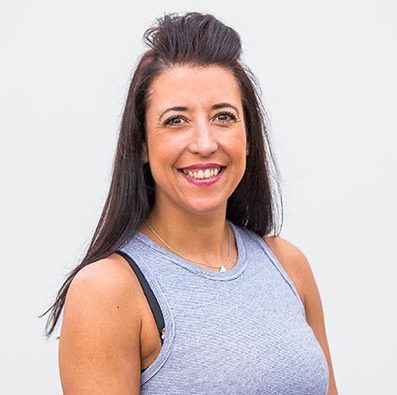 Sarah Robinson. Sarah discovered her passion for food and making sure people had a great time whilst waiting on tables at her local pub The Peacock. Though it didn't take long to get qualified in leisure marketing at Solihull College nor promoted to assistant manager after only a year. At just 21 she found herself managing The Falcon at Hatton, a great Warwickshire gastropub and a great experience for what was to come. That included opening Bank Birmingham in Brindley Place and a stint at Lovely Pubs running The Crabmill at Henley in Arden. Soon it was time to run her own and Sarah took on The Hurdles in Droxford and The Bird in Hand in Lovedean in Hampshire, turning both into fantastic foodie destinations. She finally found Peach in 2014, running The High Field for several years. Now you'll find her overseeing both The High Field and all our Warwickshire pubs and is now looking forward to putting The White Lion on the map.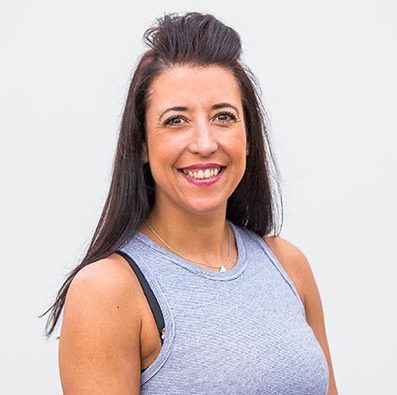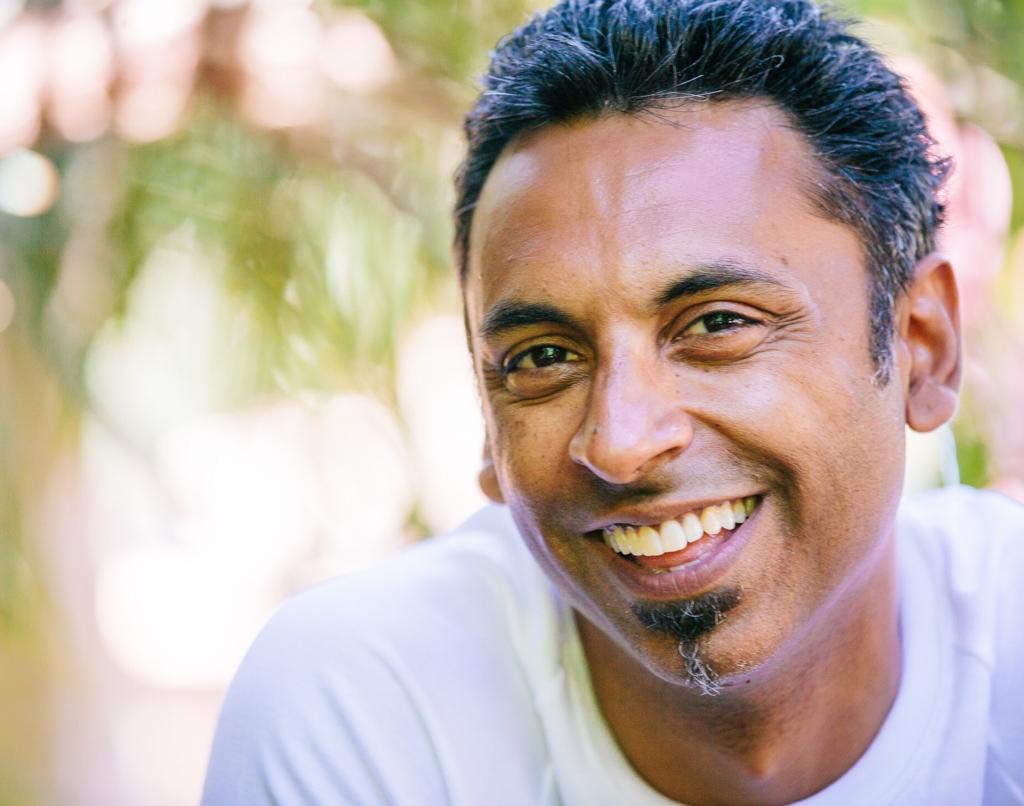 Bevy Berenger. Reared in Australia, we quickly learned about his love for family the importance of his friendships, and his healthy obsession with all things sporty and outdoor life. Leaving Australia Bevy then fell into hospitality in the early 90's in a cocktail bar in Manchester. Following a couple of years of rock and roll catering style, he went on to study hospitality at Surrey Uni where he met the love of his life. During a hugely successful career, many of the industry heavyweights such as M&B (All Bar One & PCDG) and Whitbread (hub by Premier Inn) have been lucky enough to recruit his expertise, and exciting new concepts always sparked his interest. But we were pleased to find out that he'd always kept an eye on Peach and our independent feel, individuality, and pace of growth won him over in the end. Bevy has made a huge impact on his pubs and the teams he looks after, which after all, is what we're all about.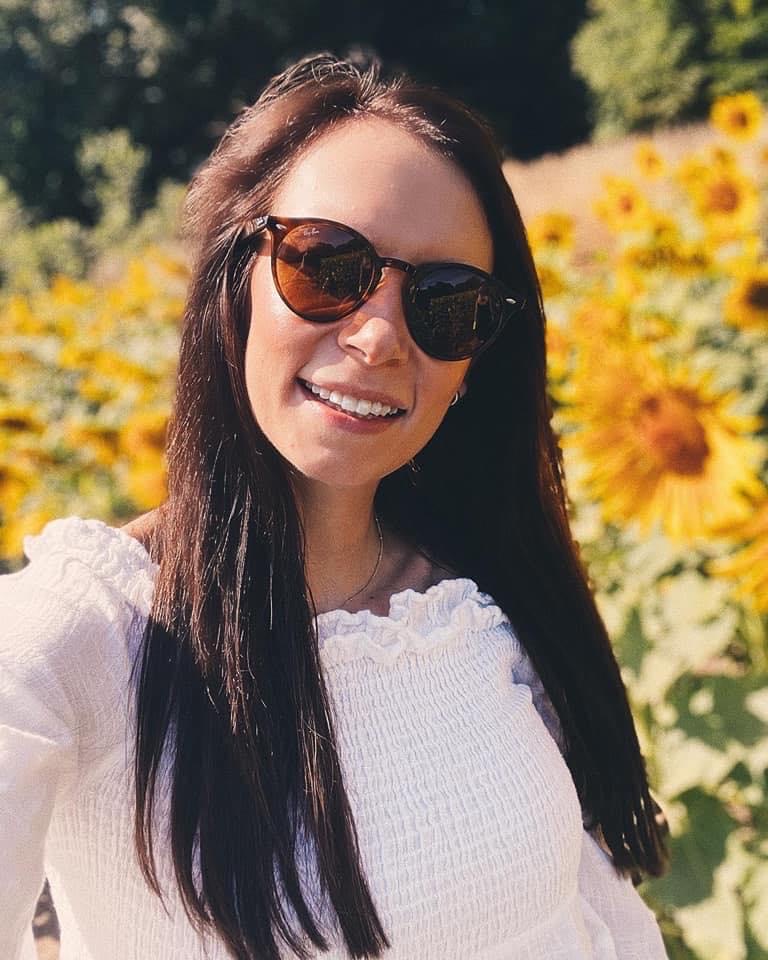 Sian Lewis. Hospitality, and making sure everyone is really well looked after, are in Sian's genes. From helping her grandfather run the family B&B in the glorious Pembrokeshire countryside where she grew up to studying travel and tourism at Pembrokeshire College. She moved on to manage the two Rosette restaurant at The Maynard, a beautiful boutique hotel in the Peak District National Park, and laying on fantastic foodie events. Her next home was The Ferry Inn, a fine watering hole, and then its lovely sister pub The Boar's Head in Narbeth, offering good food and hospitality in equal measure. When it was time for a change, Sian went to Hampshire to become deputy at our own sister pub The Chequers in Eversley Cross, quickly helping this gorgeous village local make its mark, before taking on The Duke to make it the best for miles around.  Acorn Award winner, Sian, has now been appointed from General Manager to Pod Director for our Surrey pubs.