Who We Are
Our pubs are lovely, but it's our people that make them stand out. Each one is a well-loved "local" to its regulars (hosting a wealth of fun events and special occasions and supporting good causes), as well as offering a warm welcome to every new face. Our founders (meet them below) are now joined by over a dozen partners who have earned their own share in the business.
THE SUNDAY TIMES TOP 100 Best Companies to Work For 2020
---
Directors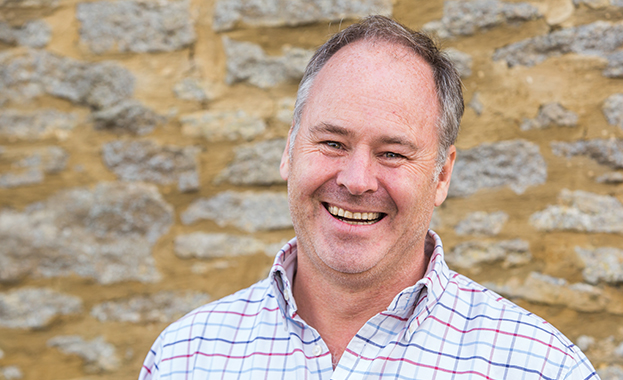 Hamish Stoddart is a business whizz with a family background in the food industry going back four generations. With a passion for building world-class service teams, he is devoted to making people achieve their potential. With a strong creative vision and a great head for strategy, he is the deal-maker and product-buyer.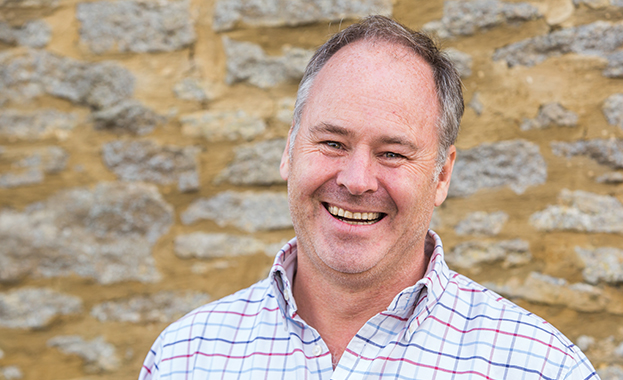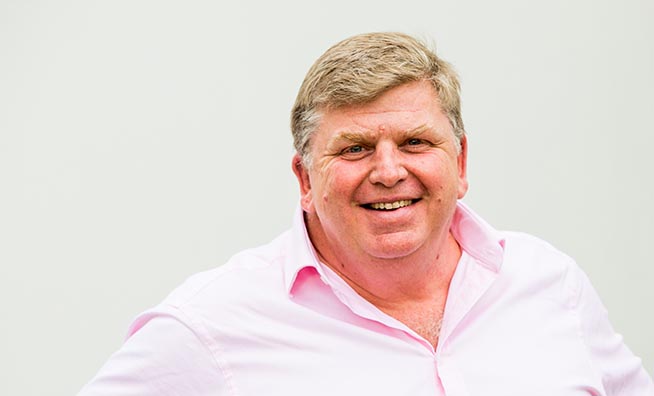 Chris Stagg is our ultimate pub man (and boy). After 20 years of pulling pints, he decided to study business management in Bournemouth before spending 10 years with family brewers, Hall & Woodhouse (who share a lot of our values). He came to us in 2015 after a stint at Brunning & Price and now he manages the people and operations side of Peach with huge enthusiasm, essential optimism and a large helping of "Orlright treacle?" DJ Staggy can also usually be found on the decks at any good Peach Party.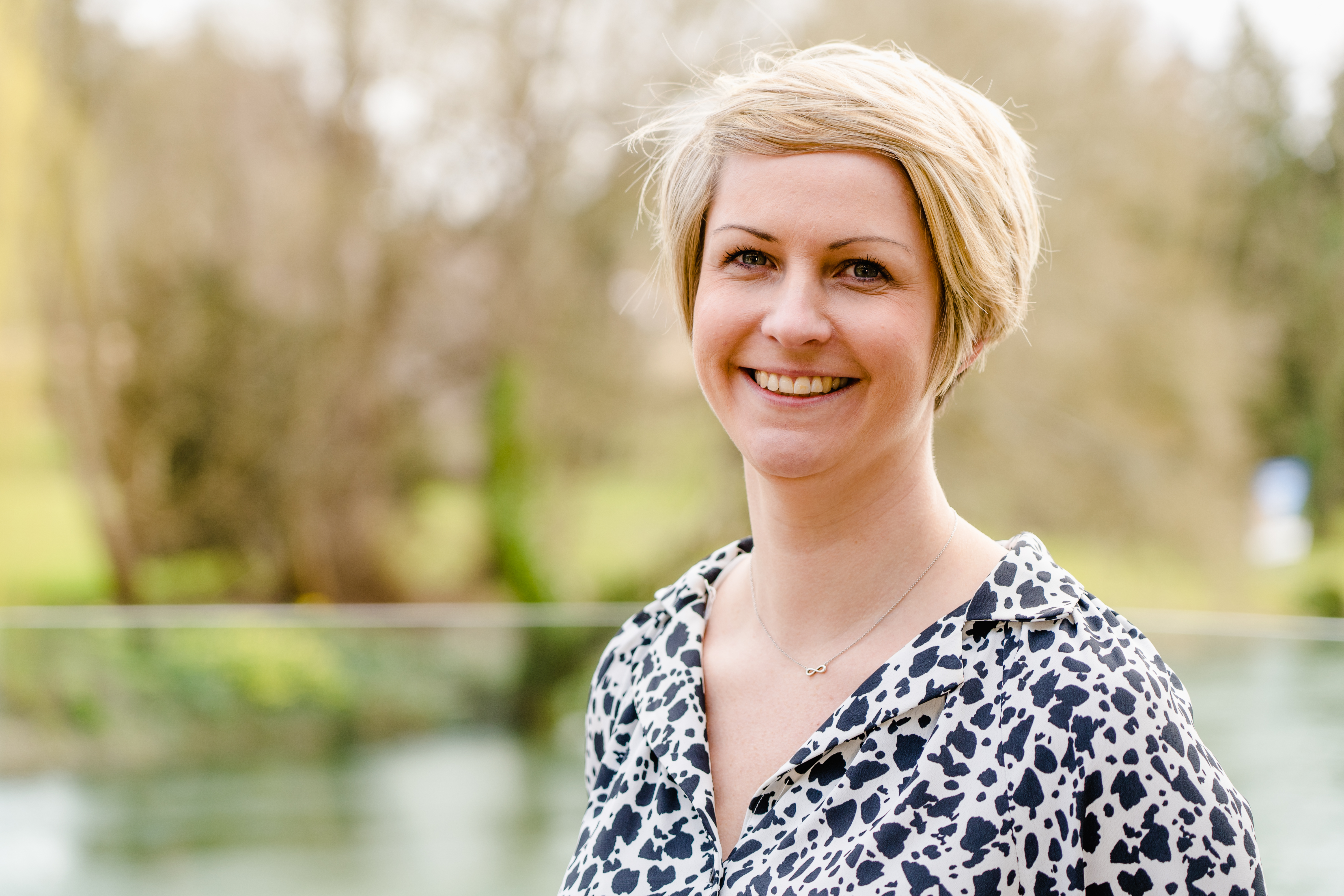 Rebekha 'Bex' Wilkins is our marketing guru. She originally joined us as a Deputy Manager in 2013 and since then her passion for both the industry and guest-focused approach led her to being named the first Peach Marketing Director in 2020. Being named a Finalist in the CIM Marketer of the Year awards in 2019 was more than deserved and confirmed what we already knew about her marketing prowess. Bex and her team ensure guests think and choose Peach, to make us the Best Gastropub Company on the Planet.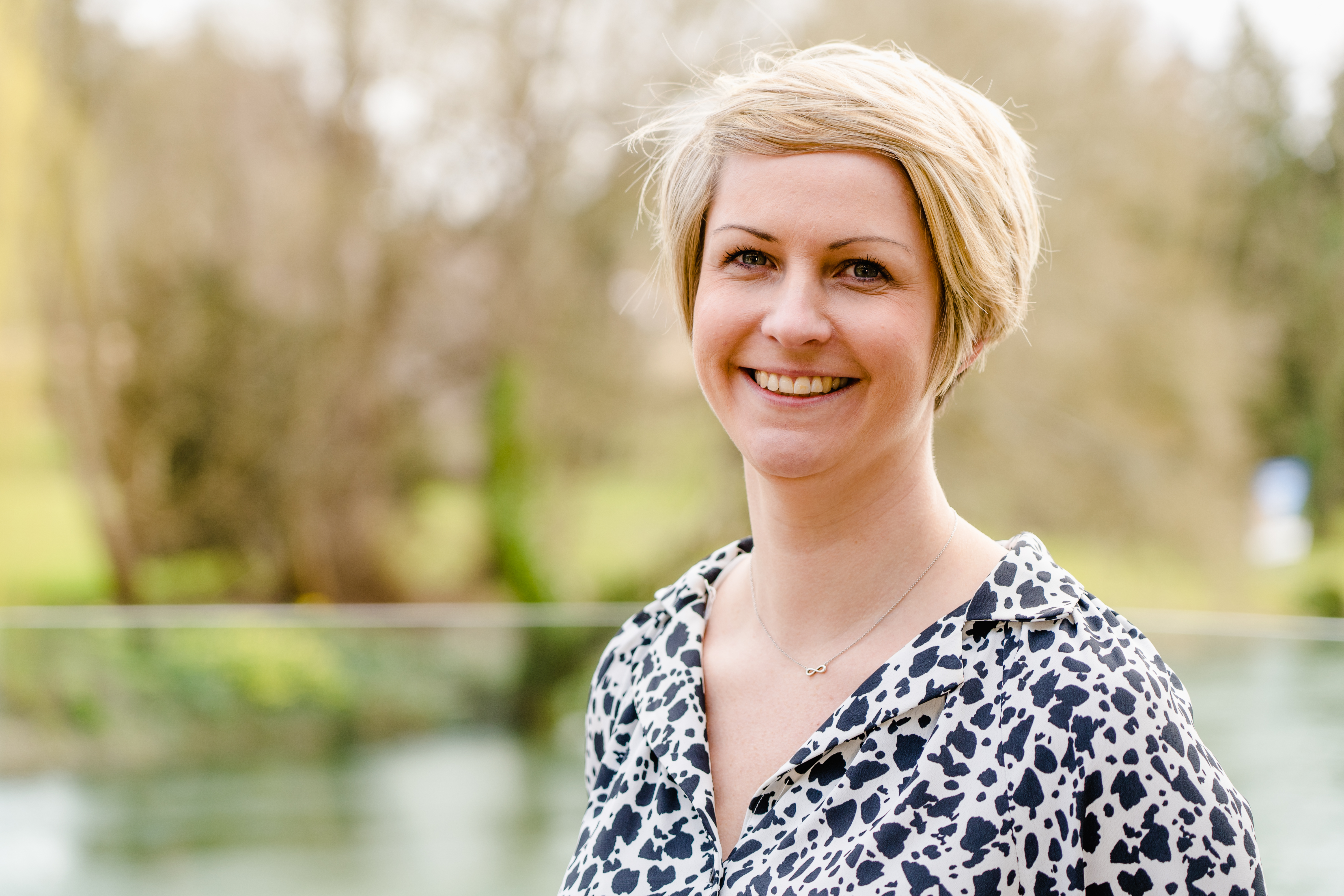 Tony Bobath joined Peach in 2019, so being the new boy has a lot to prove. As a qualified chartered accountant and experienced business head, he loves the challenge of helping businesses achieve their dreams. This is no doubt going to be an exciting role with Peach having its sights set on being The Best Gastropub On The Planet.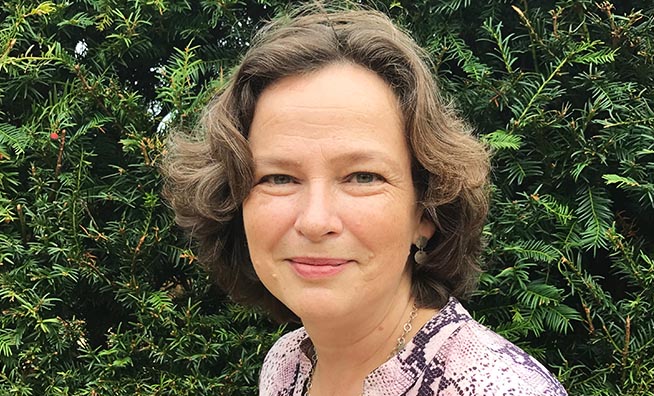 Jo Eames provides the creative flair behind the "look and feel" of all our pubs, handling design, décor and renovation. She is also our wine expert, honing the much-admired wine lists while working with the chef team to develop each pub's seasonal menus. Creative, commercial and perfectionist, Jo's goal is to make sure Peach pubs always stand out from the crowd.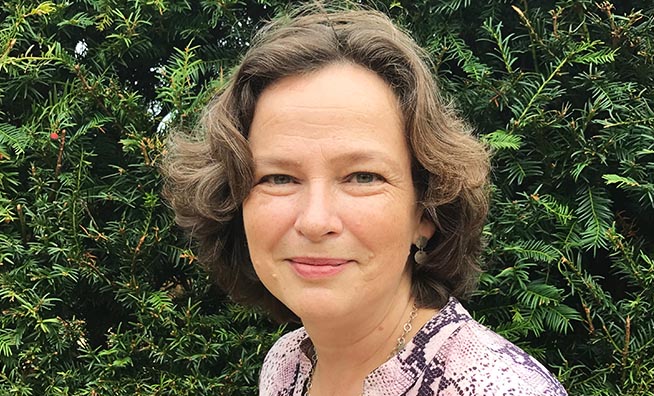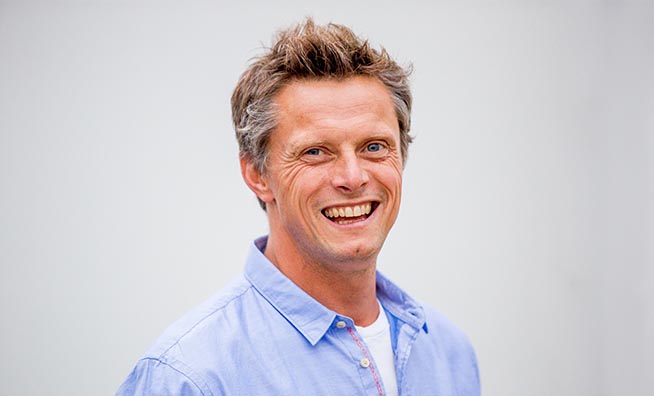 Lee Cash is a restaurateur to his bones. Trained and mentored by Robin Sheppard and Raymond Blanc, he started Peach at the age of 27 with a clear conviction that people would embrace a pub that served quality food and drink at a sensible price in a fun and friendly atmosphere. Happily, he was right. Today he leads the business by finding new pubs and partners and inspiring and training our team. He is Peach personified.
Non Executive Directors
Barbara Laing, Ex Anchor Trust MD, Chairs Peach Pub Company
Stephen Gilmore, Formally of Emms, Gilmore and Liberson, joined the Peach Board in 2021
Founding Shareholders
Victoria Moon, Founded Peach alongside Lee, Jo and Hamish