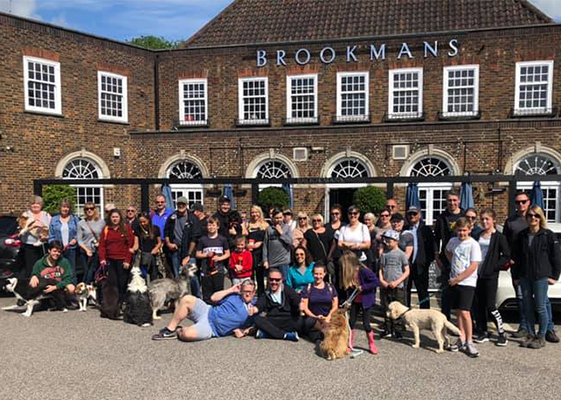 We're Invested In Our Communities
We want to make things better in the local communities we serve.
Our Managers are encouraged to build long-term relationships with schools, charities, community groups and residents. We are happy to host local events and support charities as best we can.
Each year we support many charities, from feeding the most vulnerable to monetary donations too. You'll often find wooden money boxes on our bars – a great way to use up any loose change!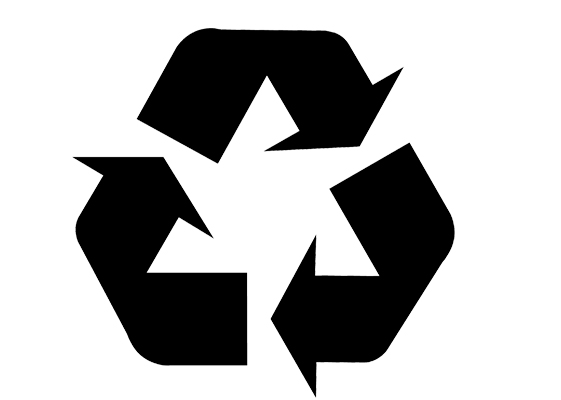 Reduce, Reuse & Recycle
We're constantly looking for ways to protect our planet, through the things we buy and the way we run our pubs. So far we have helped recycle over 135,900 plastic bottles – having them repurposed into cushions, blankets and rugs for our pub gardens. Our teams also separate all recyclable products from general waste and food, and throughout spring and summer you'll find used coffee grounds bagged up for guests to take away.
For those on the go, our take-away coffee cups are 100 per cent compostable and made from 100 per cent sustainable sources. We encourage our guests to bring their own coffee cups in if they want to take their coffee away and we are always on hand to refill water bottles – you can even get ice and a slice!
Focused on reducing food waste and celebrating seasonal ingredients, you'll always find something new to enjoy on our specials boards too. Using root to rip cooking methods, and serving British as much as possible, we reduce our climate impact and support local growers.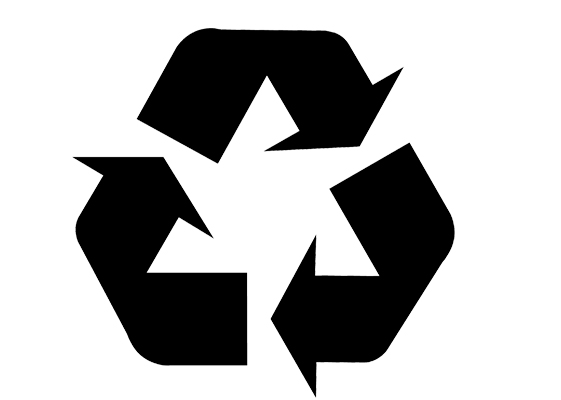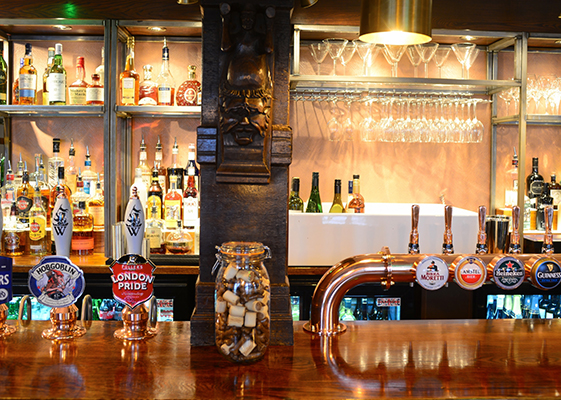 Banning single-use plastic on our bars & bathrooms 
Straws have been a hot topic for a while and we are proud to have been at the forefront of banning plastic straws. We only use paper straws and they're provided on request.
You won't find any plastic bottles in our fridges, bathrooms or bedrooms, and every drinks container can be fully recycled. The bottles in our toilets were replaced with refillable eco-friendly aluminium bottles, right back in 2020.
As well as winning best Sustainable Pub Company at The Publican Awards 2022, we're always improving the way we work and reducing our impact on the environment. Have a read through our timeline to see what else we've been up to.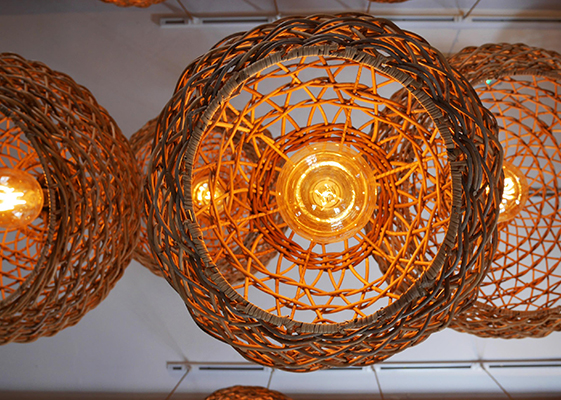 Same Light, Less Energy
We reduce greenhouse gases by using LED light bulbs in a majority of fittings and are always looking at new ways to bring down our energy usage from timers and motion sensors to solar fairy lights in the garden.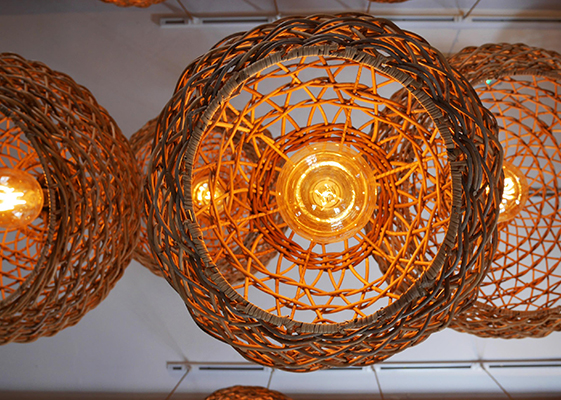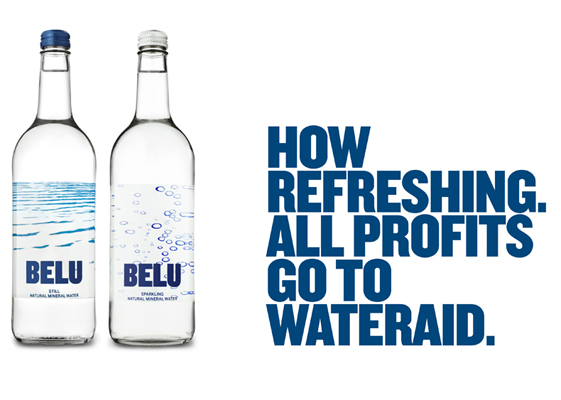 Suppliers
We always serve the good stuff – free-range chicken, eggs, pork (sausages and bacon too), ice cream and sustainable fish (native where possible).  We also like to make a real fuss of British fruit and veg in season – asparagus, strawberries, wild mushrooms.  Our beef, lamb, pork and game are all British, reared, grown or caught by great farmers and fishermen.
We seek out local suppliers who have the same ethics as we do and have established some wonderful long-term relationships with many of them.
You'll find Rubies in the Rubble ketchup in the pub to dunk your chips into. Using less sugar, more fruit, and tackling food waste, it not only tastes great, but is also good for the planet and better for you too.
Where we can we bring on board suppliers who are giving back in their own way. Last year, our water supplier, Belu, generated over £1million net profit for WaterAid, bringing their total passed to WaterAid up to £5,006,691.
Making Life Peachy for the Planet
Our Bigger Peach team formed in 2019, to drive our sustainability and ethics agenda, striving to do better for our guests, team, suppliers and planet.
From serving food-waste fighting, planet saving Rubies in The Rubble ketchup, to offering more plant-based choices on our menu, we make sure that not only are we trying our best to be green, but we make it easy for you to be more eco too. Keep up to date with what we're up to on our Blog page.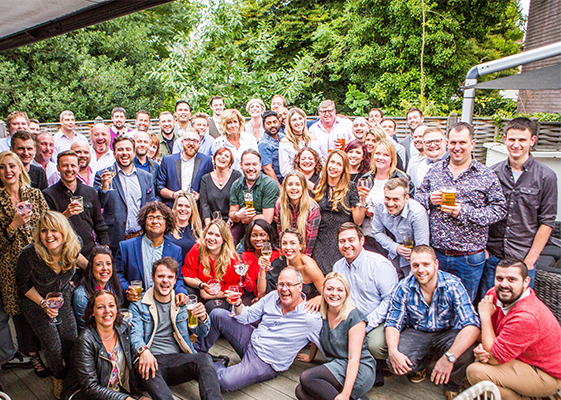 A Peachy Place to Work, Learn and Grow

 
Striving to be one of the Top 10 Best Companies to work for 
Understanding and genuinely valuing our teams, providing opportunities to develop and grow within Peach 
Supporting wellbeing, equality and diversity in the workplace 
Living our Values and Celebrating success together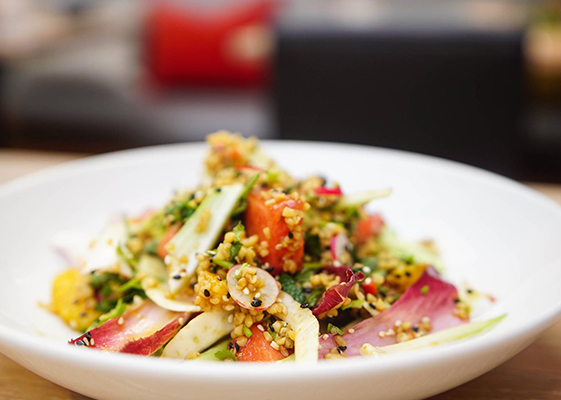 Giving Back
One of our over-arching aims is to deliver the good stuff. Every time. And that doesn't just mean what we serve in our pubs, it's also how we treat people – our guests, our team – and our communities and planet. We have always been passionate about giving back and as we've developed and grown, our motivation to make the world a little better, a little peachier, has grown with us. Since 2013 we have supported many communities and charities, including a 25p contribution from every Superfood Salad sold in our pubs. Together we have raised close to £300,000 for good causes.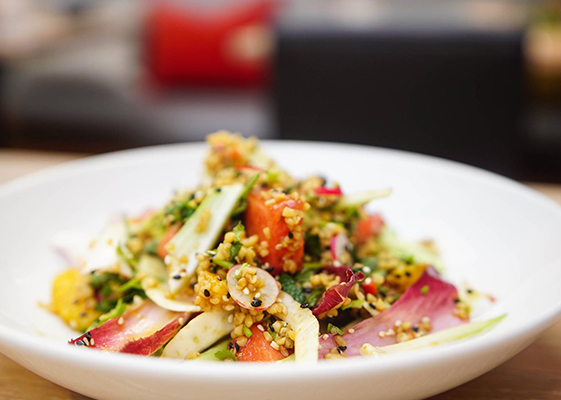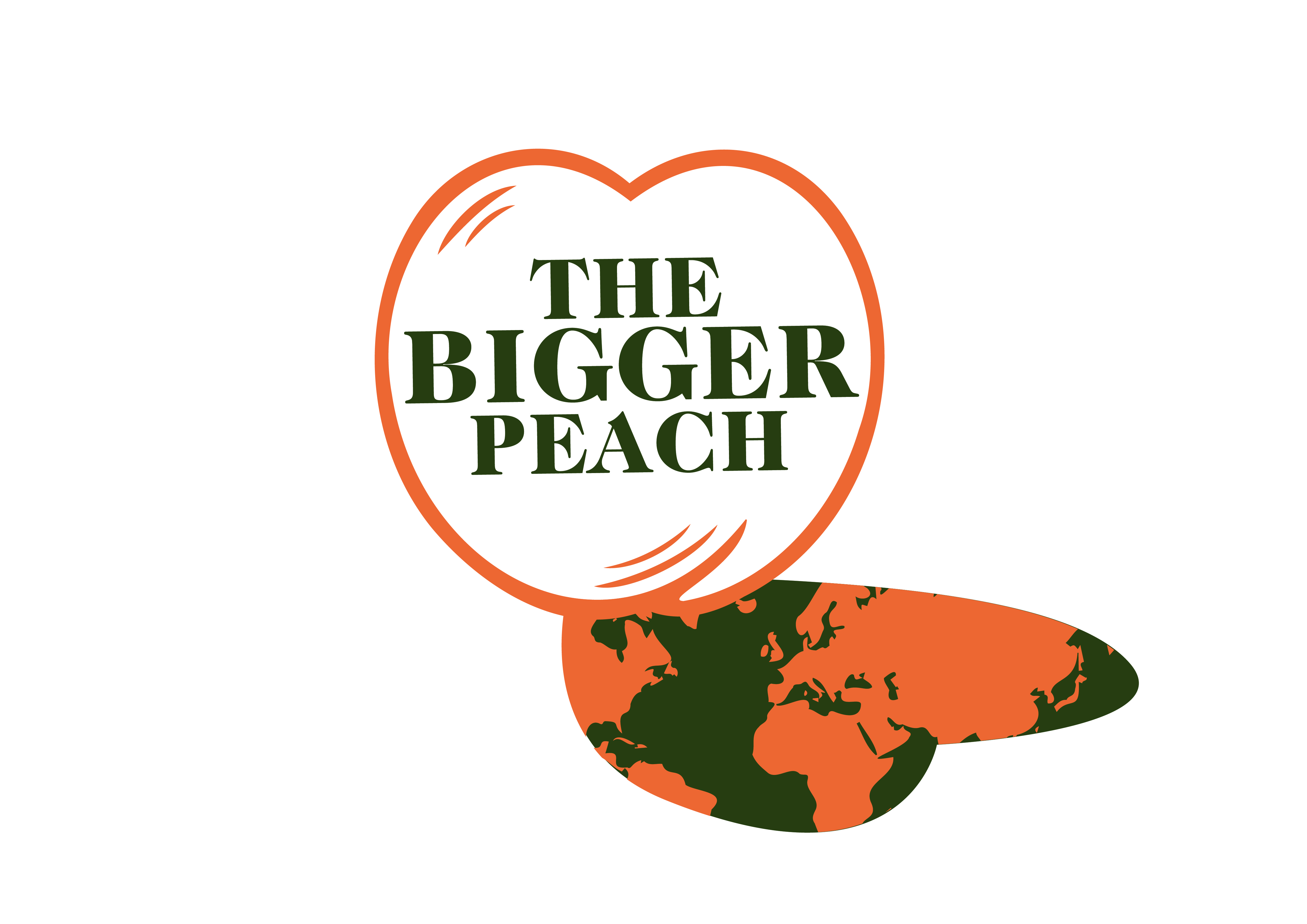 We have a Peach Social Responsibility Plan, with three principles;
We Make Our Teams' Lives Peachy
We Serve The Good Stuff
We Love Our Planet
And ten promises, find out more here.