There's many ways we've made the pub Covid-safe for our guests and team. Safety is, and has always been a top priority. When visiting, please be mindful of other guests and the safety of others. You'll find sanitiser around the pub, and face coverings are optional for team and guests. If you have any COVID symptoms, please postpone your booking.
We welcome bookings of any size, you can book your table on the pub websites.
Your feedback is important, so please talk to us. If you have any questions on anything we're doing, email us at: hello@peachpubs.com
Alfresco
Let the celebrations continue as we can accommodate those much overdue get-togethers. We know how much everyone loves alfresco dining and drinking, and our outside space is the perfect spot for a drink or bite to eat. On the colder days wrap up and get cosy under our stretch tent. We've made it easy to order on mobile, and we'll always have space for walk-ins so just pop down. See you soon!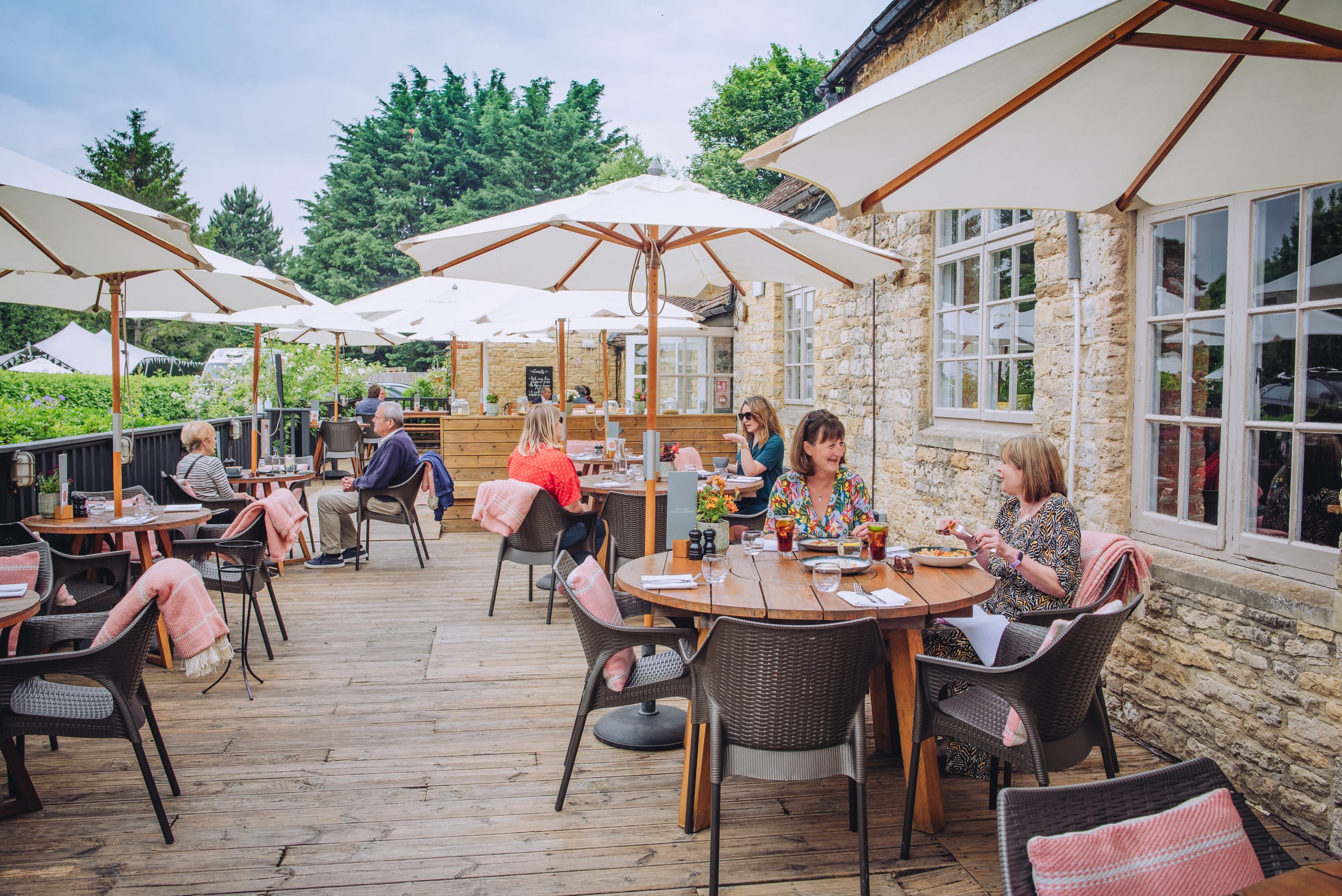 Dining & Drinking
Please arrive promptly for your reservation and be aware of the duration your table is booked for, as your table may have a second sitting. Should your plans change and you cannot make your reservation please let us know.
In busy periods, we may not be able to guarantee a table. All bookable outside tables are covered, but we are at the mercy of the weather, so please do wrap up if it's looking cooler. On sunnier days, non-covered tables are kept free for walk-ins, or call us on the day.
If at any point you begin to feel unwell and show any Covid-19 symptoms, please postpone your visit until a later date.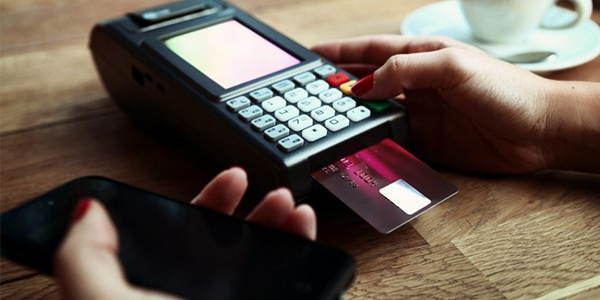 Going Cashless
Please be aware that we are cashless, and therefore card payments are preferred. If using our app, your payment will be made online through our payment service, Pepper.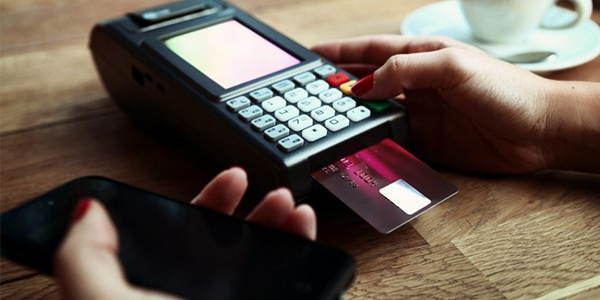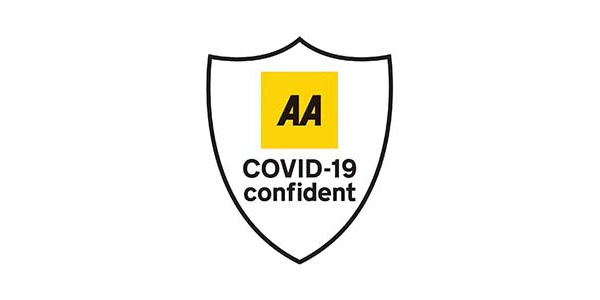 Staying COVID-19 Secure
The safety of our guests and team is of the utmost importance to us, and we have undertaken the necessary steps to manage the risk of Covid-19. These include:
• Carrying out risk assessments which were shared with the team
• Ensuring regular cleaning and surface sanitisation, and having hand-washing and hygiene practices in place
• Covid safety training for all team
• Introducing cashless payments and order on mobile technology
• Having designated host on busy shifts to manage walk-ins and safety in the pub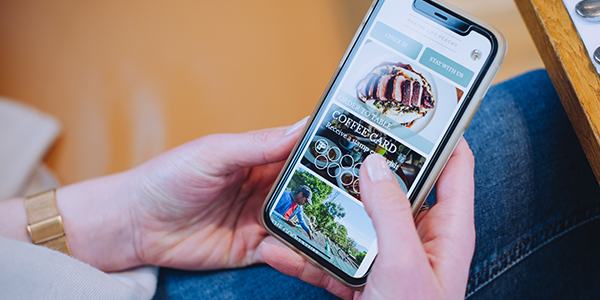 Download our App
Ordering on mobile has never been easier! Download the Peach Pubs App to order food and drink, pay your bill and receive gifts and treats. There will be cards in the pub explaining how to order, or find out more here.