It's Christmas Time!
This Christmas may be different from any that went before, but we can be sure of two things: Christmas is still a time to celebrate; and we will (more than ever) want to share it with our family and close friends. Let us make your Christmas celebrations memorable for all the right reasons – a warm welcome, delicious food and wine, and great company. Our private dining room is perfect for family groups and support bubbles, and our team is fully-trained to be Covid-safe. Let your hair down this Christmas, not your guard.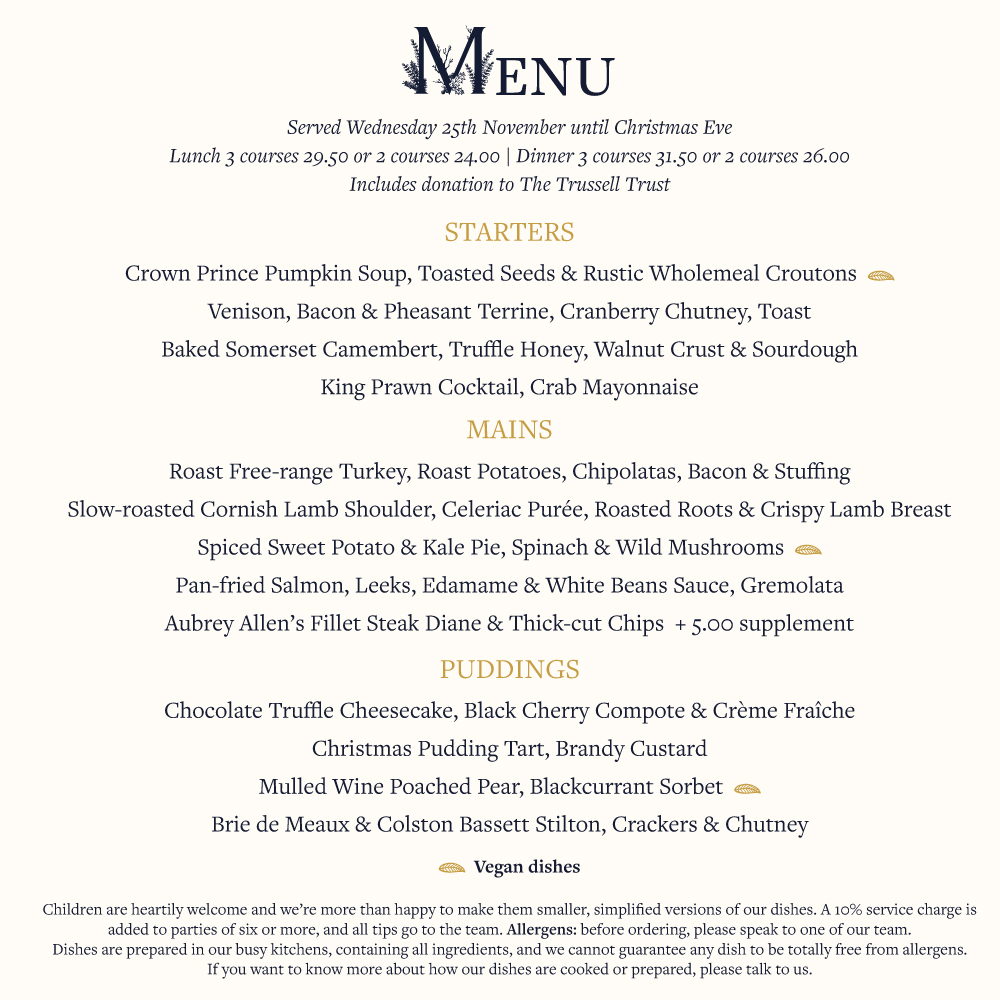 Sample Menu
Our Christmas Menu is served from 25th November until Christmas Eve. The dishes vary slightly between pubs so please check your local Peach Pubs menu.
Our pubs aren't open on Christmas Day. We believe everyone should have the day off to stuff themselves with turkey and then gently nod off in front of the fire. They'll be back open on Boxing Day.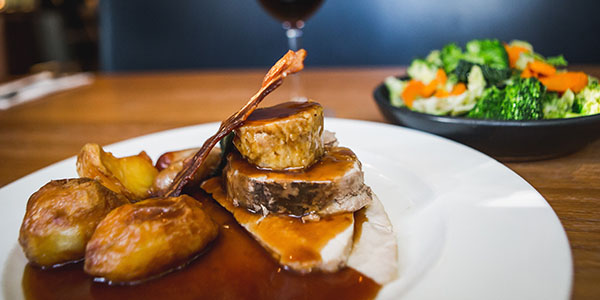 The Good Stuff
This Christmas, eat, drink and indulge with us. Our menu is full of the good stuff, supporting British producers who have the same ethics as us, who need our support. Our turkeys are bronze, free-range birds from Worcester, our lamb is Cornish and our fish is always responsibly sourced. With a list of award-winning wines – and bubbles – to choose from, all you need to do is gather your group. And as always, your safety is our top priority. We will continue to maintain high safety measures to ensure a safe pub for you and your guests at all times, following the latest government guidelines.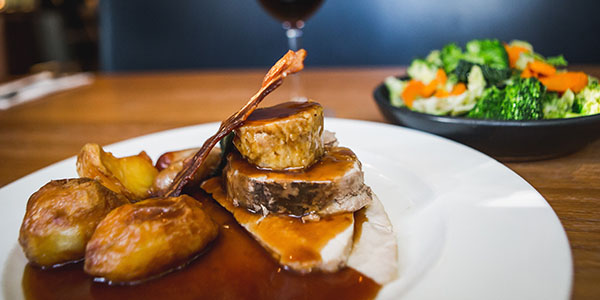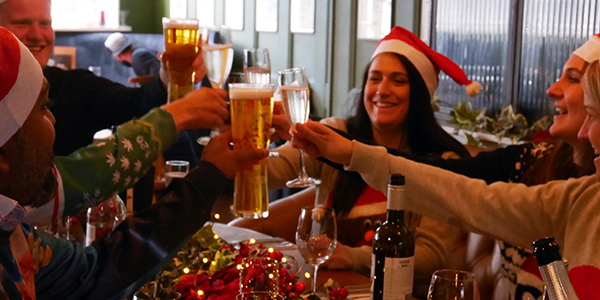 Celebrate with us
This Christmas enjoy a drink or two with close family and friends. If you're dining, why not pre-order your drinks, so they're ready when you sit? You can also order on mobile, to make it even easier to order and pay for drinks, without having to leave your table.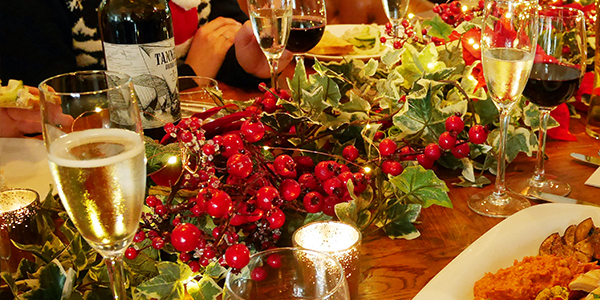 Our gifts to you
Three courses for the price of two, on all booked parties who dine between 25th November – 4th December.
Dine any weekday between 3pm-5pm and we'll help you celebrate with a glass of prosecco on us, for everyone in your group.
We'll also be running our main menu throughout the whole of December, alongside daily chefs' specials to make your occasion memorable.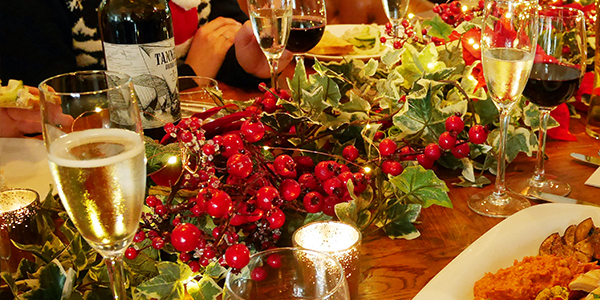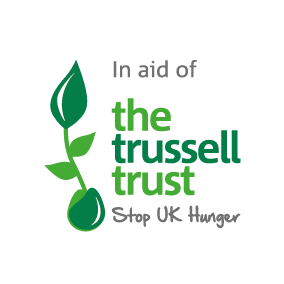 Giving back this Christmas
This Christmas we are Making Life Peachy by supporting The Trussell Trust – a charity aiming to end the need for food banks in the UK. By enjoying your Christmas party with us, you will directly help provide nutritionally- balanced emergency food to people most in need, including those affected by Covid-19.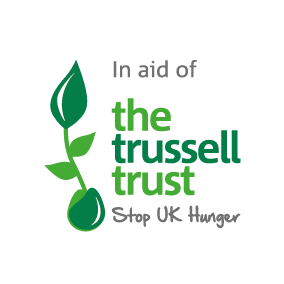 Credit Card Guarantee / Cancellation Policy
For bookings over 6, we ask for a £10 deposit. If you can't make your booking, please let us know at least seven days in advance. If you cancel with less than seven days notice your deposit will be held. We will also take a pre-order two weeks before your booking date.
In the event of a local or national lockdown, we will refund all deposits. If someone in your party is ill and you have to cancel for this reason, we will happily change the date of your booking, we can postpone for up to 6 months.