We only went and won!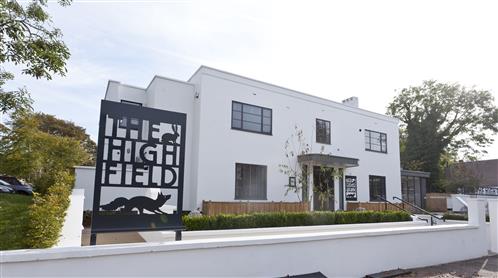 Edgbaston's gorgeous gastropub took home the title at the Midlands Food, Drink & Hospitality Awards 2022, having gained the most votes in both the public vote and from the judges for the great quality food and drink it serves and the warm welcome it gives its guests.
Now in their sixth year, the Midlands Food, Drink & Hospitality Awards recognise the best eateries, restaurants, bars, pubs and the people who work in them, from across the region. More than 600 people attended the awards event, which took place at the Eastside Rooms in Birmingham on 4th July, returning after a two year hiatus, with Heart FM's Ed James as host.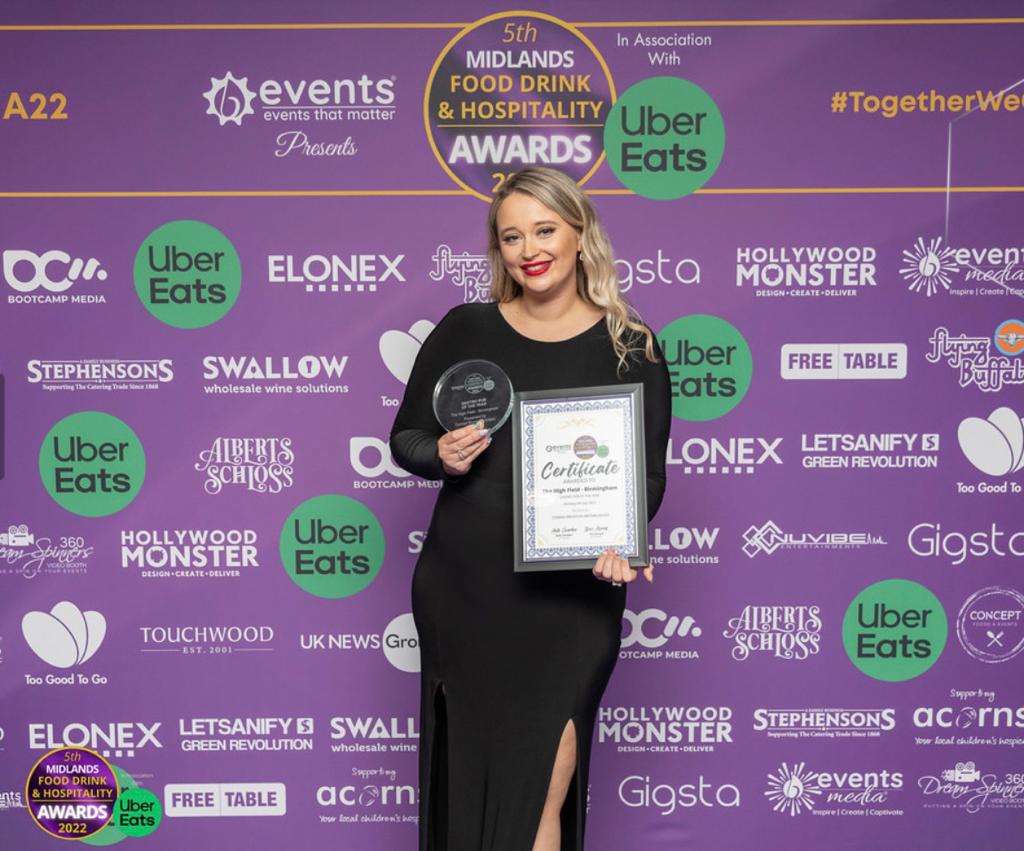 Taking the crown was an absolute credit to the team and celebrated us as being one of the best in the food, drink and hospitality sector. We sat amongst a group of great finalists, but to go home as winners is a real achievement.
Voted by the public, the award recognised our work with local charities and Your Hub during lockdown, as well as celebrating our recent sustainability efforts and goal to get to NetZero. It was also our ethics and suppliers of choice that helped us take the crown.
It's not the first time we have won – we were delighted to have been given the title in 2016 – but it is a big deal to win again as we constantly strive to make The High Field the best it can be.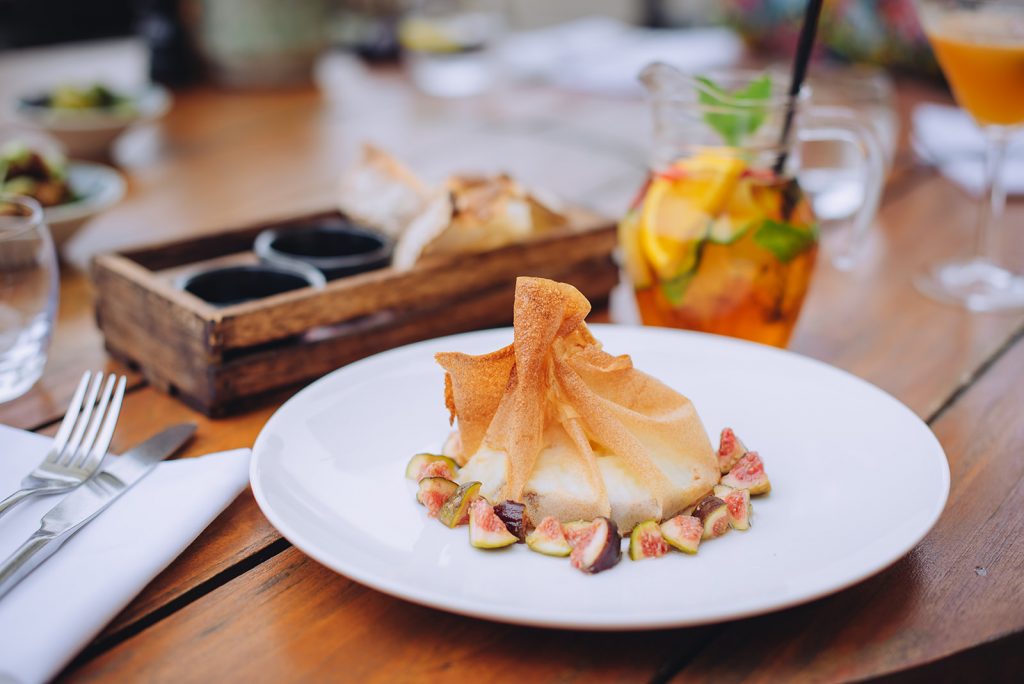 Join us this Summer…
Enjoy something delicious from the menu. Goats' cheese croustillant with fresh figs and honey or hand-picked Devon crab and poached salmon salad are two delightful ways to start a light summer supper. For mains, the shrimp burger with spicy Gochu mayonnaise, baby gem and fries is unbeatable, as is free-range chicken supreme with chorizo, butter beans and tomato. Cool down on a green salad with soft herbs, toasted seeds and Chardonnay vinaigrette or an Isle of Wight Tomato Salad, matched with a glass of crisp Portuguese Casa Vila Nova Vinho Verde.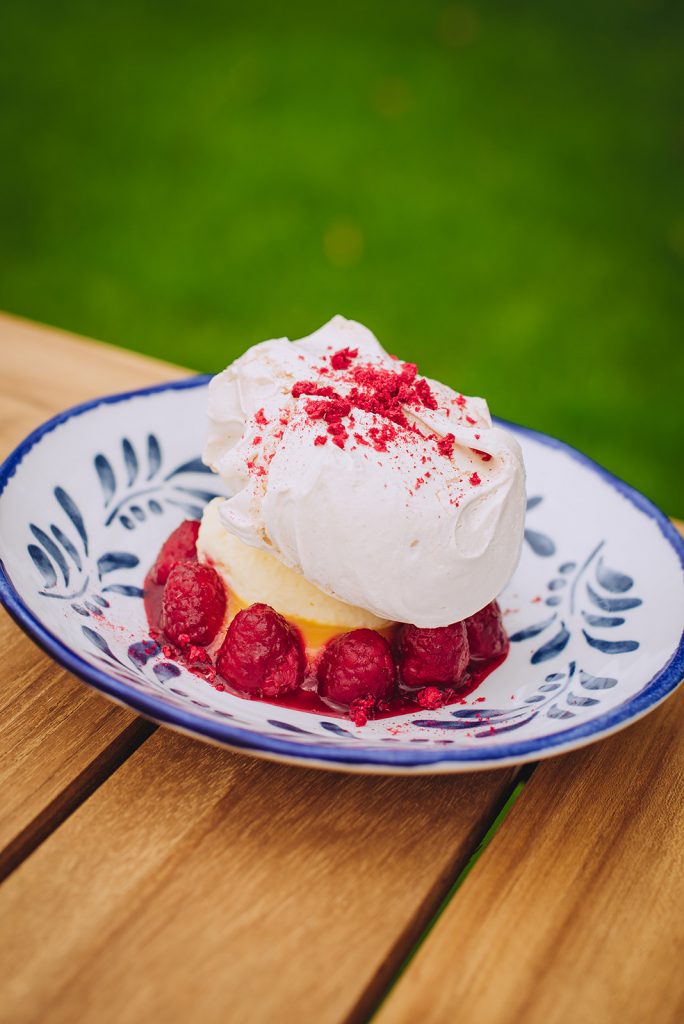 Classic summer puds of pavlova with English raspberries and passion fruit curd or silky lemon posset with white chocolate aren't to be missed, and nor are the pub's great British cheeses – creamy Luna Goats or Baron Bigod which is hand-made in small batches on the farm – that are chosen in line with the changing seasons. Treat yourself to a glass of Monbazillac from Château le Fagé, or a fabulous 20 year old Sandeman tawny port.
Looking ahead you can also enjoy whole lobster at its prime caught off the coast every Thursday, Friday and Saturday from 4th August to 10th September.
Simply prepared whole native lobster served with garlic butter and skinny fries or hand-picked dressed crab with skinny fries make for two more delightful dishes this summer.
Enjoy award-winning food, drink and hospitality at Birmingham's best gastropub using the link below or or call 0121 227 7068 to book a table.
The High Field is at 22 Highfield Road, Edgbaston, B15 3DP