When we put together our Bigger Peach social and environmental plan, we felt it right to make sure people were right at the top of the list.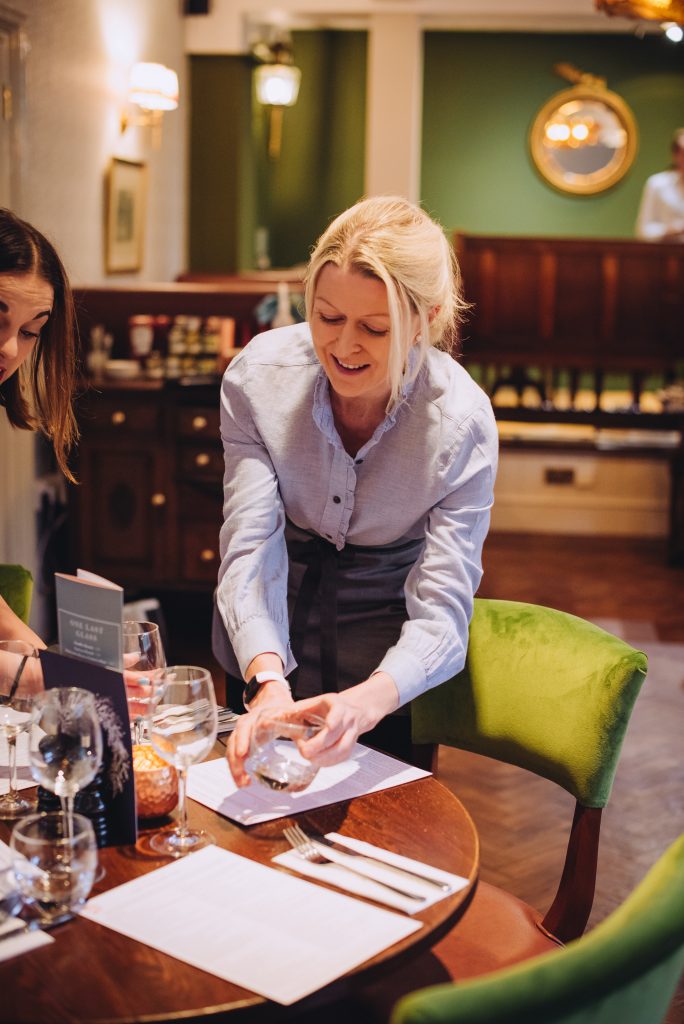 And so, 'Making Life Peachy For Our Teams and Communities' was the first principle and 'We are a Peachy place to work, learn and grow' our first promise.
In 2022, we celebrate twenty years in business and 21 lovely gastropubs (plus one rather smart boutique hotel). We continue to do more than ever to make people our number one priority.
"With the post-pandemic world looking rather different, we've all been thinking about how we work and organise our lives," says Operations Director Chris Stagg. "Having a flexible work-life balance is something that has become increasingly important and seen as essential for people's mental health and wellbeing.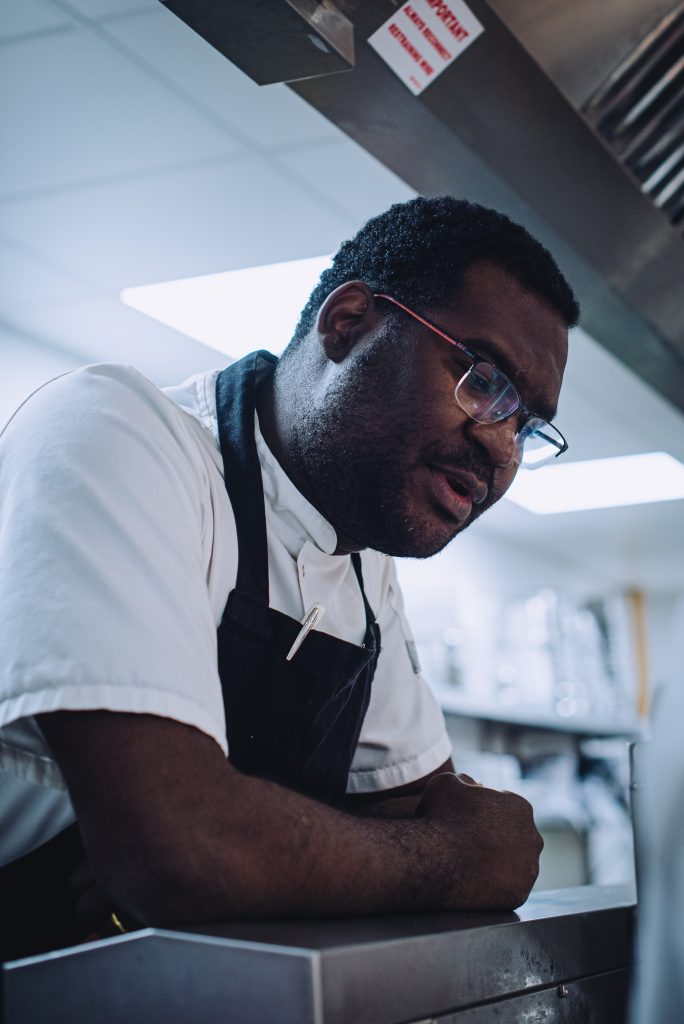 "We want all our full-time team members including all our head chefs and managers to be working less than 48 hours a week and have one in three weekends off to spend with their family, friends and just enjoying downtime. I'm proud to say that we have 80% of our team doing this, something which is industry beating. We've still got more to do as 20% of the team aren't there yet, but we are getting there.
"We offer flexible hours so that people can make their rota, their pub business and their personal lives work for them, and if they do work over-time, they get paid for every extra minute they work. We close our pubs on Christmas day so that people can spend this time with loved ones and on Peachfest, our annual summer team party when everyone lets their hair down, which happened last month in a farmer's field near Thame decked out with a big top."
"We also decided it was time to change the way we reward our people and we introduced a new profit share initiative where our general managers, head chefs, deputy managers and sous chefs now get a share of the profit their pub makes as well as an uncapped share of profit growth. This means they get a real chance to share in the success of the business. Those who achieve their budgets can earn in excess of £6k a year. We also share all tips equally across the team, offer a 5% pension scheme and give a financial reward to anyone who introduces a new team member to us," he continues.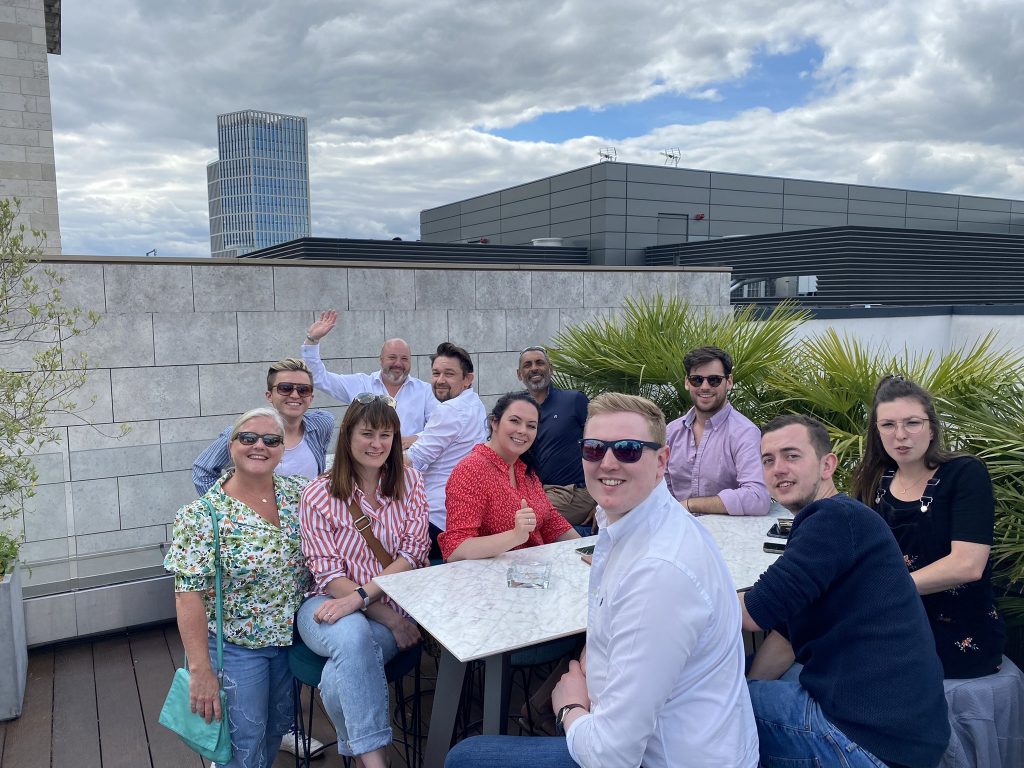 Training is also one of the most important factors in Making Life Peachy for the team. Starting with proper and thorough inductions and everyone's Peach journey continues with a programme of on-line training modules, one-to-one coaching and classroom-based learning. These are topped off by Inspiration Days throughout the year when the chefs and front of house teams meet the fantastic producers who supply the food and drink Peach serves, experience other great hospitality venues and work with luminaries in the industry to inspire them.
Working with CPL Learning, we've developed Planet Peach, a web-based training platform for all compliance training, management training, bespoke Peach training, engagement tools, messaging facilities, appraisal tools, videos and other tools to train the team and help them grow. It has a tracker which records what training has been done and what is due to be done.
Every team member complete their induction, records their training and ensures compliance on every shift. It monitors progress month by month and there is a tool that is used as a pathway for people to get promoted. Additionally, we have increased appraisals to every six months, another way to help people set personal and career goals and keep moving towards them.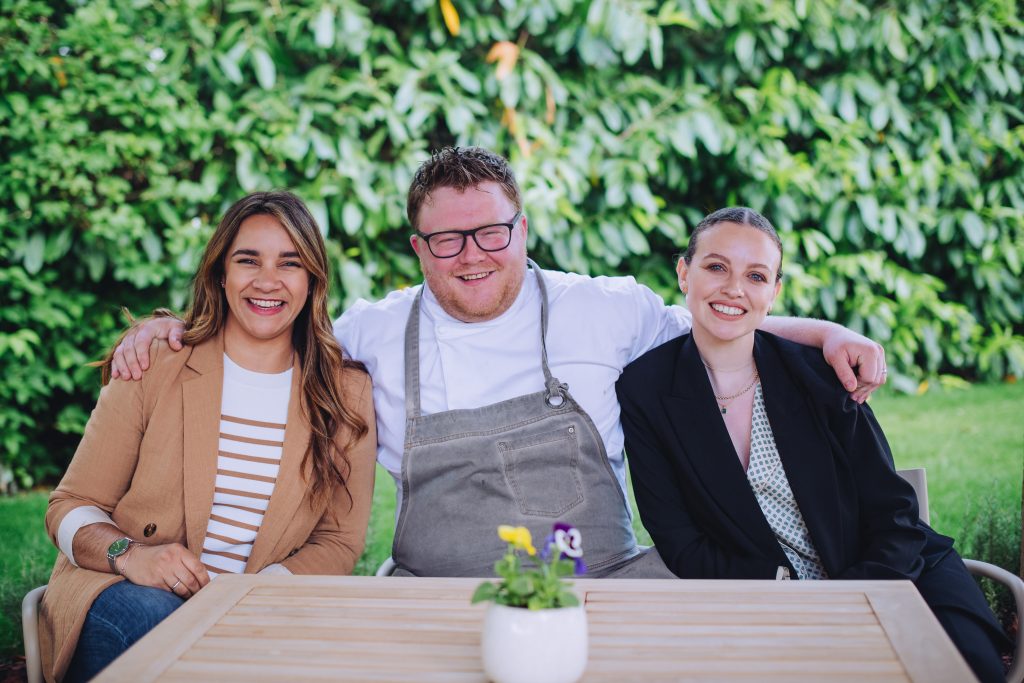 "I sometimes get asked what I think the secret is to getting the best out of people," says Chris. "I think it's something as simple as just being inclusive. You just need to ask people the question: "What do you think, what do you want?" and then put the structures and processes in place to show you've listened and responded.
At Peach, it is as simple as:
1. Talking to the team
2. Finding out what they want
3. Looking after them well
4. Don't overwork them
5. Pay them properly
6. Be honest
7. Help people to progress to where they want to go
"I think that this approach, along with self-actualisation and reward, is the reason Peach people grow and stay with us and why Peach has consistently been voted one of the UK's Top Best Companies to work for in the last six years. We really do make our people's lives Peachy," he says.
Find out more about great careers with Peach and to see the latest vacancies here.