We only serve what we want to eat and drink ourselves and for 15 years we have sought out the very best food and drink suppliers. We work closely with our suppliers, and all our meat is free-range and British. All our meat comes from Aubrey Allen, supplying us since 2007. Grass-fed dry-aged prime beef from the British Isles, free-range Blythburgh pork from Jimmy Butler, Cornish lamb and free-range chicken, are all the very best quality available in Britain. As a result we pay more for our meat than most of our competitors – but you can definitely taste the difference – and we know our meat comes directly from farmers who have the highest welfare standards and respect for their animals.
Our turkeys are bronze free-range from Caldecotts, a third generation family farm committed to ethically rearing high welfare Turkeys. Dating back to 1933, the farm originally started life as a dairy farm and it wasn't until the 1950s, when the two Caldecott brothers turned their skills to raising turkeys and the Caldecottt Christmas Turkey was 'born'. Reputation grew and the town of Wythall were provided with much needed seasonal work, until the business wound down with arrival of the supermarket and the brothers' retirement.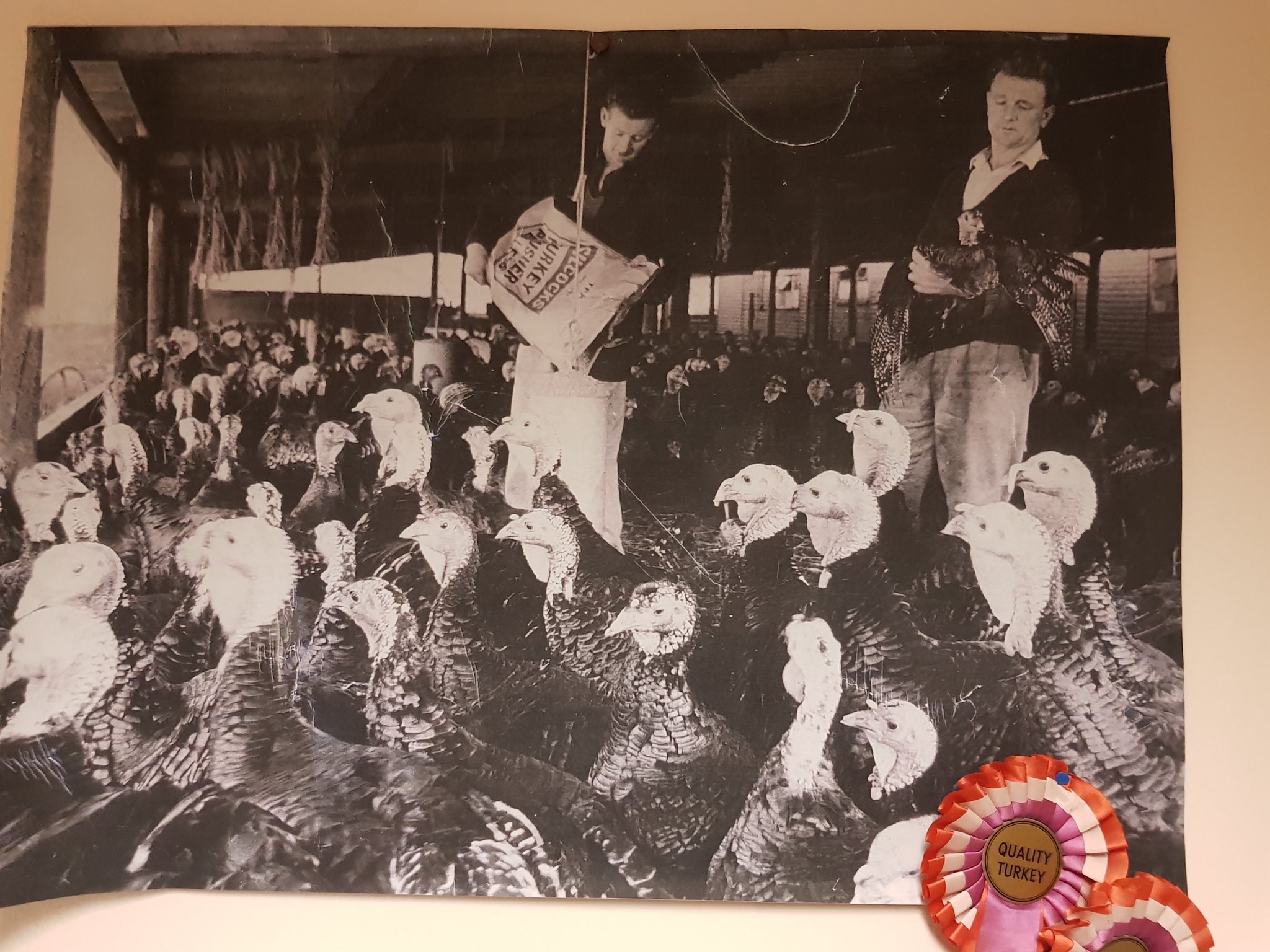 Rob Caldecott re-established the business in 1989, rearing turkeys on the 40 acre farm in Wythall, Worcestershire. Rob saw the demand for local, high-quality produce and continues to raise his turkeys using skills passed down from his Father, Les. The age-old traditional methods are complemented by exceedingly high welfare and they are passionate and committed to poultry welfare. Their turkeys are sourced from British hatcheries before arriving at the two rearing farms, and the young flocks are given constant care and attention before being placed with local farmers, whom often have barns laying empty.
Many of the local farmers have worked with Caldecott's for more than ten years, all upholding their high ethics of animal welfare and husbandry. Caldecotts are proud to be associated with the local farming industry and providing much needed supplement to their income, as well as contributing to the sustainability of the farming economy.
The turkeys cover minimal food miles, and are allowed to roam freely, enjoying feed and water at all times. Their airy buildings provide shade when the sun is shining. The result is a happy turkey, providing high-quality meat.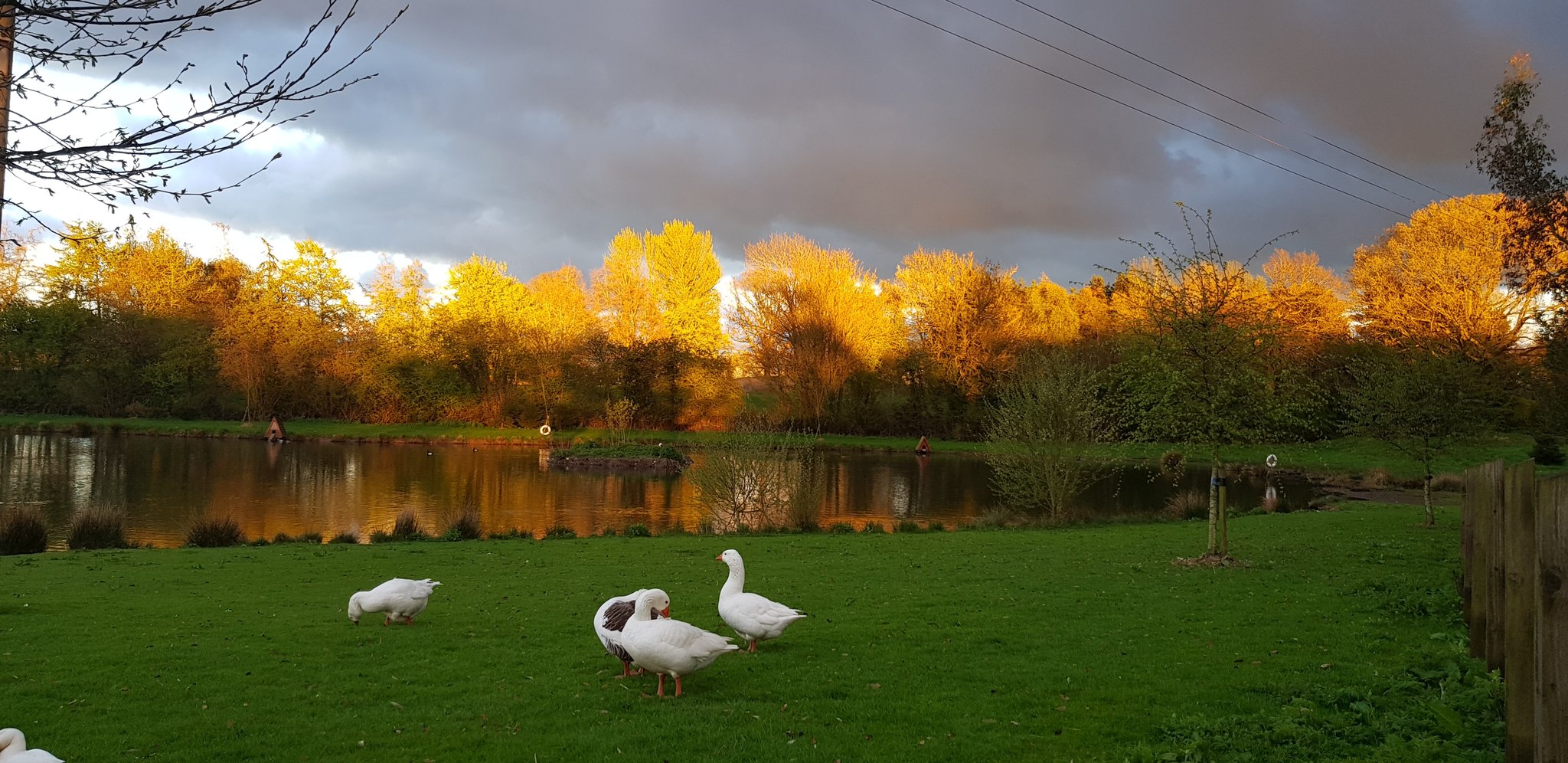 It's not just poultry they're passionate about, and the farm has converted a whole four acre field to a conservation area complete with countless species of birds and wildlife, all thriving in the environment set aside by them.
We're proud to be serving Bronze free-range turkey from farmers who are are as ethical, passionate and committed as we are. We hope you are too.