Aubrey Allen understand, that they are only ever as good was the last meal they helped serve and have a focused approach towards consistency. Finding the best farmers to help them is key, and sourcing the best meat available in the British Isles dates back to the 1930's, when Russell Allen's grandfather opened his back street butchers shop.
They select only the top 1% of the very best beef in the country and then it's dry-aged. Sourcing beef from areas of outstanding beauty, where cattle graze freely and slow grown, naturally. The pastures are only fit for grazing lands, and if unglazed, would fade to dust and scrubland – a far throw from the production of intensively farmed beef.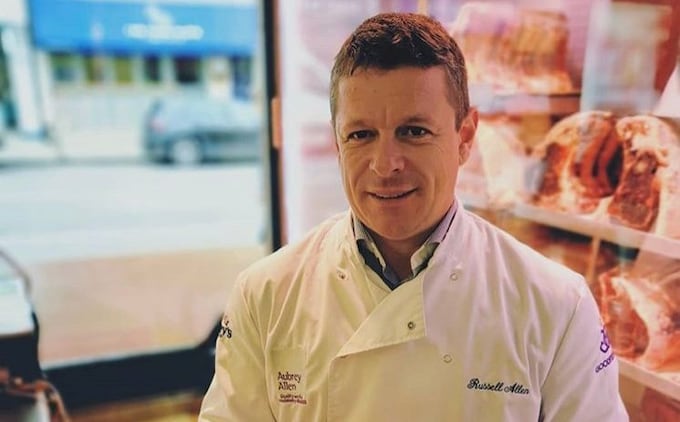 We managed to grab some time with Russell Allen recently, to ask him some of our burning questions.
Tell us about the farmers you work with, how do you make sure they are the very best in the country?
"We've worked with the majority of our farmers 20 years plus. They understand and share the same values as us – wanting to put the best tasting meat into our customers kitchens. From our lamb supplier, Ann Dennis in Cornwall, Jimmy Butler in Suffolk or our Free-range Chicken Supplier in Worcestershire. We are so proud of the farmers we work with, that each year we take a team of chefs to meet the farmers and see the animals in their natural surroundings for themselves."
Are the farmers audited?
"Yes, the Aberdeen Angus and Hereford Beef schemes ensure the farmers are following the highest of standards and gain accreditations for doing so. We also inspect abattoirs to ensure the highest level of animal welfare."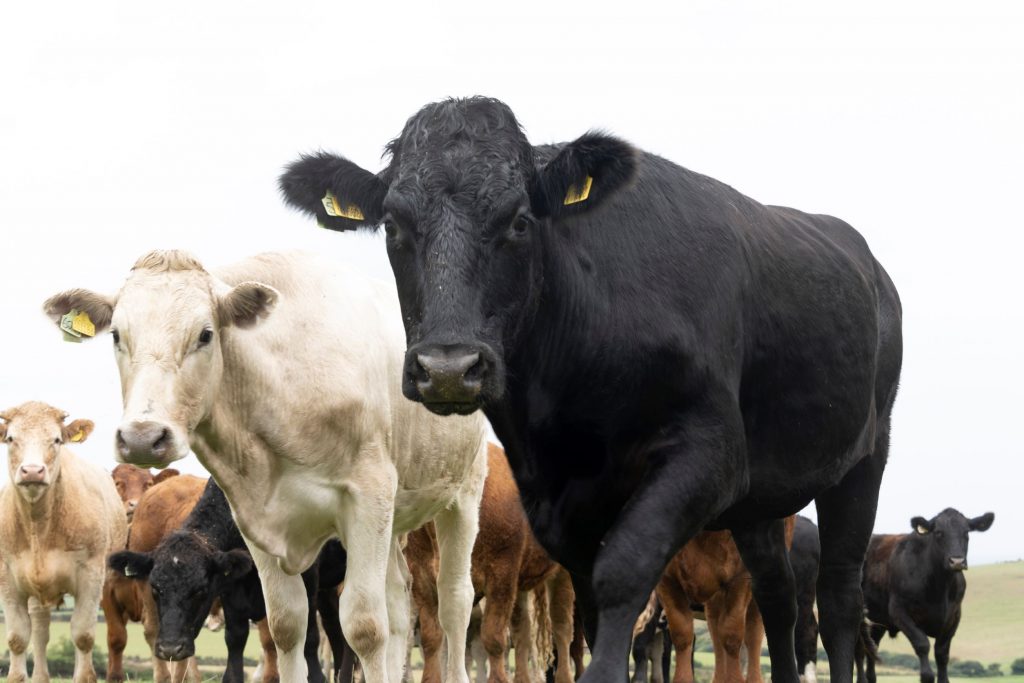 So what really makes your beef better than others?
"It starts on the farm. We only purchase traditional breeds which are grown slower, on average, for 245 months. We sources from areas of outstanding beauty – Cornwall and Devon, Northern Scotland and Ireland. These places have lush green grass, clean water and fresh air, away from main roads and pollution. We predominantly purchase whole sides of beef, rumps and loins, and ribs to a strict meat to bone ratio. We are really looking for a higher than average fat content to ensure flavour. Once we receive the beef we dry-age for a minimum of 28 days. This intensifies the flavour, increases tenderisation and ensures the cuts remain juicy when cooked. Our dry ageing process has even been recognised by Prof Chris Caulkin of Nebraska who said our is the best example of dry-ageing in the world!"
Tell me more about the dry-ageing process.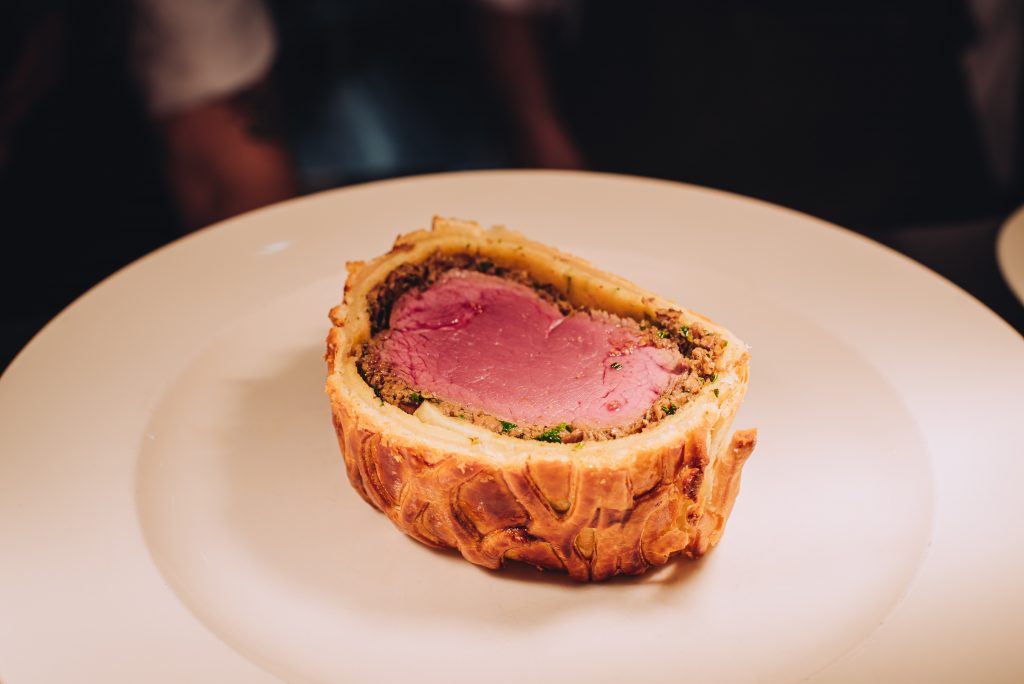 "We dry-age for anything between 21 days up to 35 days. Dry ageing controls the air temperature snd humidity, keeping it at the right level, consistently. Once the beef has arrived into one of our five scientifically structured dry ageing fridges, the doors are shut. During the maturing process, the meat loses moisture, naturally where the fibres of the meat relax, becoming more tender and a more intensive flavour. This gives you the best tasting steak or Sunday roast!"
And, many argue that beef is bad for the planet, what do you say about that?
"It's not about the the cow, it's about the how. The negativity around beef on the planet is when your focus on intensively farmed, grain fed cattle in vast herds, mainly in the U.S. It's not right when deforestation makes way for grazing. Those stories are worlds apart from our grass-fed beef reared from farmers who are committed to improving the soil. 65% of all land in the UK is pasture, and must be grazed otherwise it just turns to desert. Eating this beef is not having the impact that other beef is, and we work closely with our farmers to learn what they are doing for soil health through to regenerative farming – we believe this is where the focus should be. Without good soil, it is not possible to grow nutritious vegetables or great beef. We support save the soil campaign and will continue to educate people on the difference, and why we should only every buy the best quality meat".
Ready for a steak? Pop by and enjoy British Beef Wellington on out specials boards every Wednesday, Thursday, Friday and Saturday between 5th October and 12th November.