Holistic is Hard, so we start with why…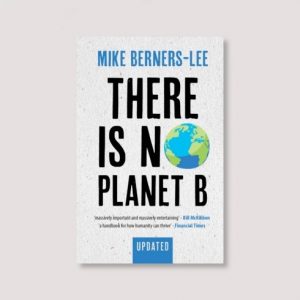 Holistic choices are hard, that's the reality. A reality that Peach has had to come to terms with since welcoming back our wonderful guests in April. The interest of team welfare, world-class hospitality, guest perception, guest safety, team safety, ping warfare, the law and profit has created a tug-of-war landscape in which Peach have to make decisions. All without compromising the values we all live by.
So yes, holistic is hard… but not impossible.
Getting accustomed to a holistic way of thinking is no bad thing either, given the momentous choices which lay on the horizon; how do we do the right thing now to ensure that our grandchildren and beyond can live on a healthy and sustainable planet. Mike Berners Lee wrote "There is no Planet B", this book changed me.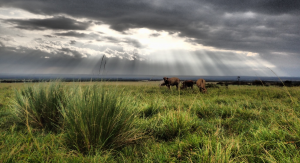 In my heart I believe I am ethical. But what I had failed to understand was the damage of my business and personal choices over the last 57 years. I still eat steak, awesome free range blue French cut rump from Aubrey Allen is my favourite! Washed down with lots of Greene King IPA. But, I also fly to Kenya twice a year to go see the conservancy in the Mara we support.
A regenerative grassland scheme which supports Maasai people through a cow economy which has created 1000s of tonnes of new roots and prairies. Turning desertified mud into swaying grassland allowing Wildebeest, Leopards, Lions & Elephants to co-exist with Maasai herders who are paid by Peach and my generous "herd supporters". It took us 7 years to perfect it. Did I mention that holistic was hard?
Are you ready? We have a choice to make…
Peach recently helped launch the Net Zero Pubs & Bars initiative with NetZeroNow. Their aim is to help SMEs reach net zero greenhouse gas emissions as quickly as possible.
A mission that Peach can get right behind, have a look at their website. It includes a great "playbook" laying out the best route to Net Zero per industry.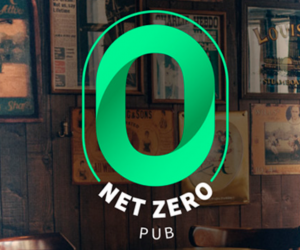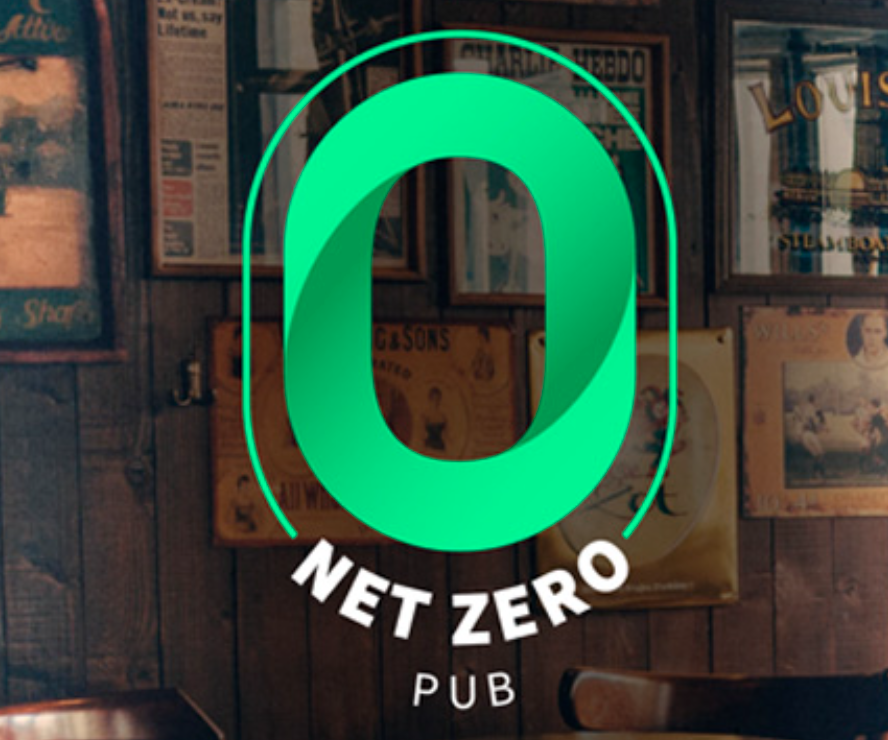 In short, their aim is to:
Establish an industry protocol setting a standard for NetZero, providing an accreditation that compliant organisations can display to guests.
Host a digital platform allowing pubs and bars to calculate their current carbon emissions, set targets for reducing future emissions & compensate for historic emissions.
Offer the opportunity to share findings from the industry as we all measure ourselves and improve.
Start with WHY?
Simon Sinek highlighted the importance of why as a starting point. His stuff is certainly worth a read or you can check him out on YouTube, he's done a brilliant TEDtalk.
Pubs and Restaurant are uniquely positioned within society to actually make a difference. Everybody loves going to a pub or restaurant, creating millions of interactions every year. From this emerges a golden opportunity for us to change the world! 
Within this fantastic opportunity we find another holistic choice. Whilst remaining profitable, Peach must make the right choices with the best interests of the team, guest, planet, community, suppliers and Peach shareholders at heart.  
As we continue our journey to Net Zero, we will be sharing all the lessons we have learnt through our experience with NetZeroNow.
This is not a competition, but instead a collective race to zero. So if any of you Pub or Bar owners think it's worth a chat, email me: Hamish@peachpubs.com or click here to speak to the experts.
There is no Planet B #NetZeroNow