South Devon Crab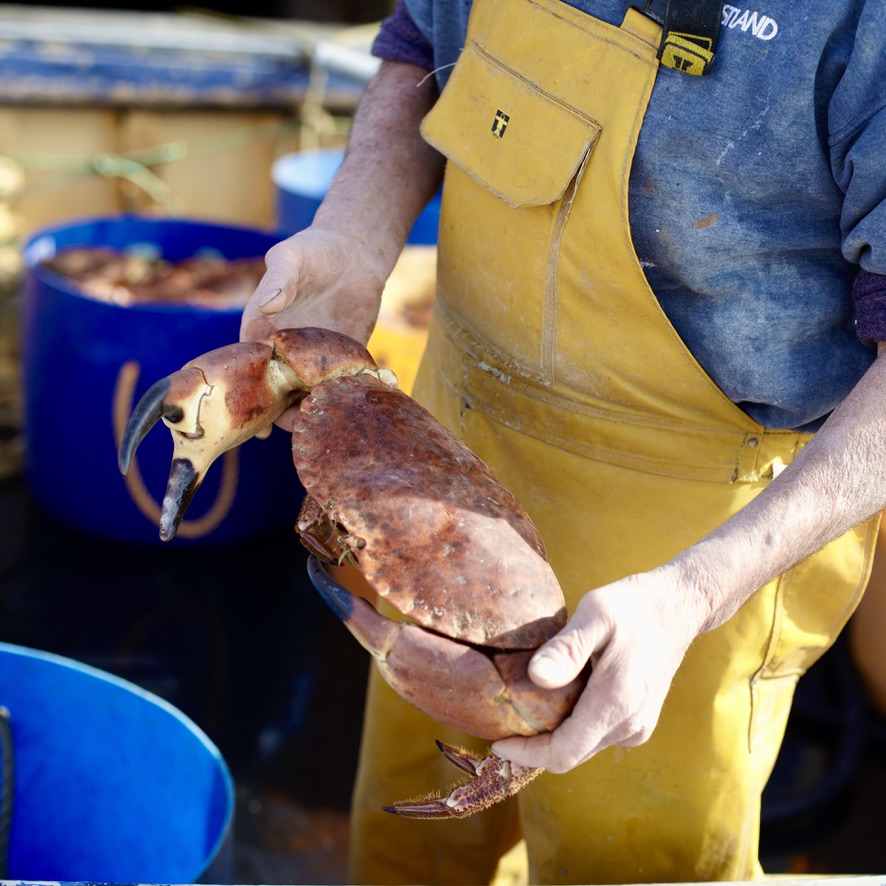 Throughout the year we bring you the best of the season, and in August we celebrate native hand-picked dressed crab.
It's caught off the coast of South Devon, where the clean rich waters make it incredibly sweet tasting. We serve it in its shell, simply, with skinny fries, dressed rocket and paprika mayonnaise.
We only serve what we're happy to eat ourselves, at a price we are happy to pay because we believe in sourcing well. It's important to us that we only work with suppliers who have the same values.
With rising costs across most of what we're buying, it became unfeasible to serve whole native lobster at a price we felt right this summer.
Delicious Crab in our Pubs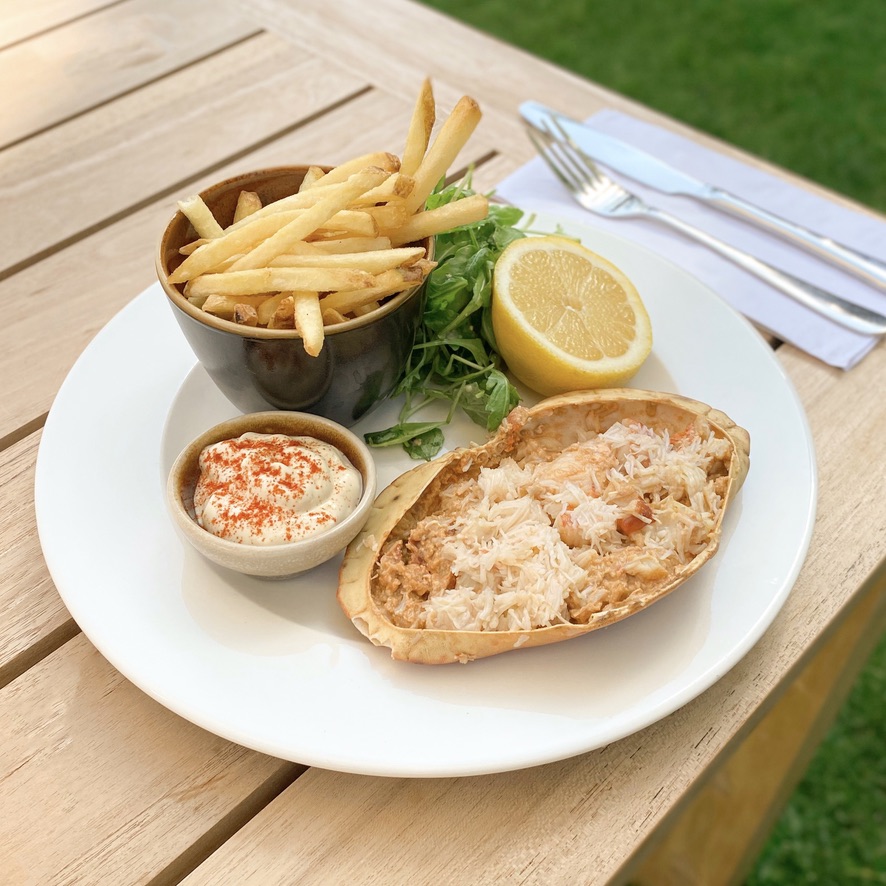 We continue to serve the good stuff, and that's why this August, despite what the weather might be saying… you can enjoy native dressed crab and a glass of our bespoke-blended rosé, every Thursday, Friday and Saturday for £31.50.
Sounds delicious, doesn't it?
We're honoured to work so closely with our suppliers, who focus on sourcing sustainably and daily day-boat catching. This means we get what's best, and only ever in season crab.
We're talking fresh fish that's fully traceable from the moment it's caught – right up until its arrival on your plate (in our pubs, of course!).
Health Benefits
And just in case you need further convincing, here are some healthy facts you might not know…
A portion of crab represents one of your two-a-week seafood needs
One dressed crabs supplies your weekly requirement of Omega 3
Crab is also rich in Copper, Zinc, Selenium, Vitamin B2 as well as being a very good source of Protein and Magnesium
Click here to find your nearest Peach Pub and then book in to enjoy this beauty soon!