Serving the good stuff means sourcing ethically, supporting British farmers, fishermen and producers, and always sourcing top-quality ingredients to bring really great plates of food to our menus.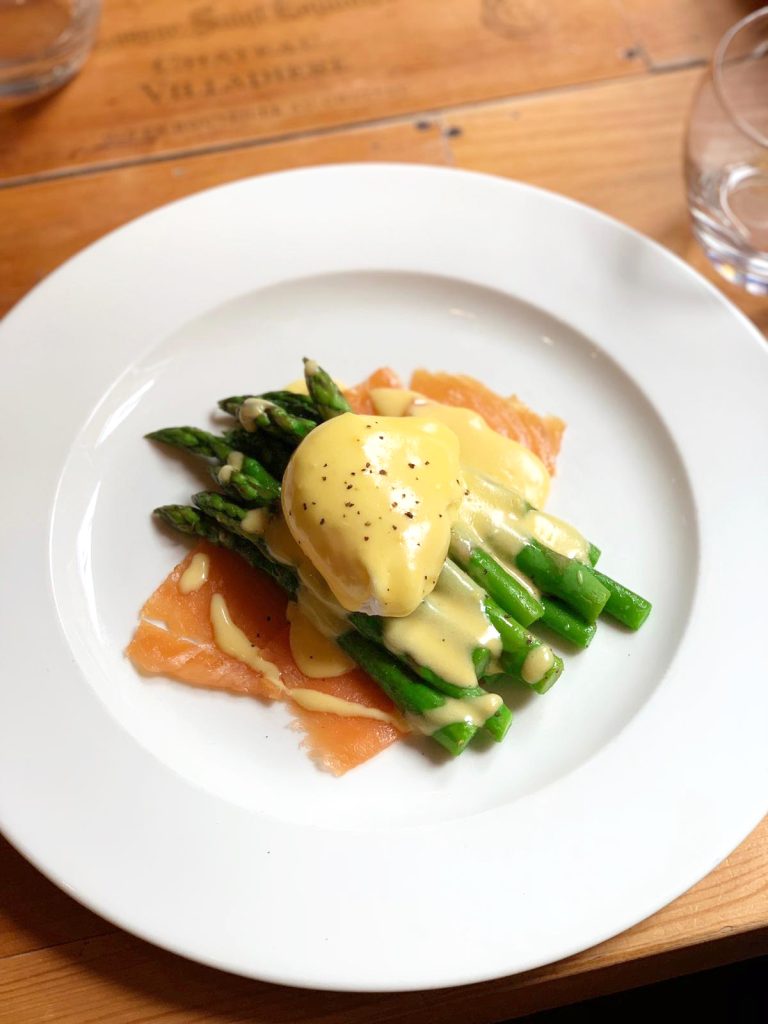 As we approach English asparagus season, we celebrate the best ingredients from our farmers; with produce from the Vale of Evesham. Family-run and owned, our growers patiently coax the spears from the ground. A hero vegetable, only around for a short while, we're excited to have it available to us a little earlier than usual this year, landing in our kitchens on Monday 17th April.
Tender and sweet, we serve this plate of food simply, with hollandaise and poached egg – heavenly!
Isle of Wight Tomatoes
But it's not just asparagus that we source from British farms. This Spring, you'll find delicious Isle of Wight tomatoes from The Tomato Stall on our menus. Getting more sunshine that anywhere else in the UK, and boasting some of the richest soil, makes the perfect combination to produce a remarkably tasty tomato. And buying local means no airmiles and no shortages – just great taste! Enjoy a side with your Aubrey Allen British Steak, or warm & roasted with juicy prawns – don't miss them.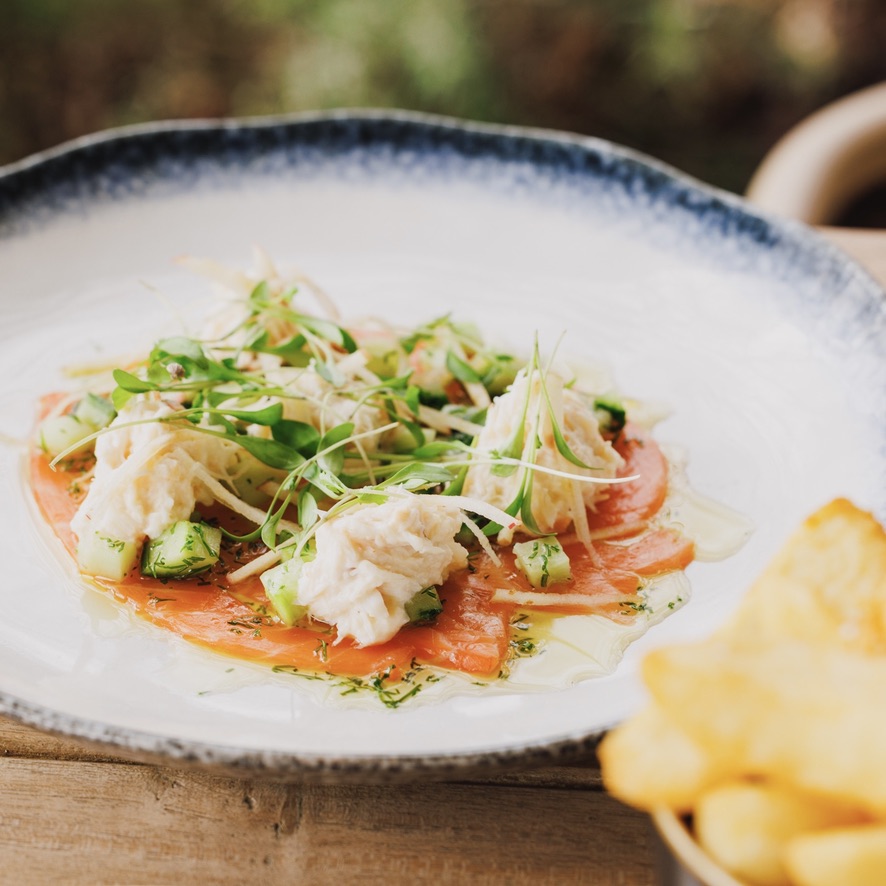 Devonshire Crab
From our farmers, to our fishermen; hand-picked Devonshire crab is an absolute must try. A sustainable catch from an environmentally-conscious business, adopting top practices to reduce their impact. Recognised by the Marine Conservation Society and Marine Stewardship Council, The Blue Sea Company, it's a company who share our values.
Using pots and creels to fish means no marine damage, and live crabs are brought to the surface, so that any that do not meet the specification can be returned to allow them to grow, and breed to contribute to healthy stock. Fresh crabs are coked as the day boats come in and only for as long as necessary, depending on the season, before being hand-picked and sent on to our pubs.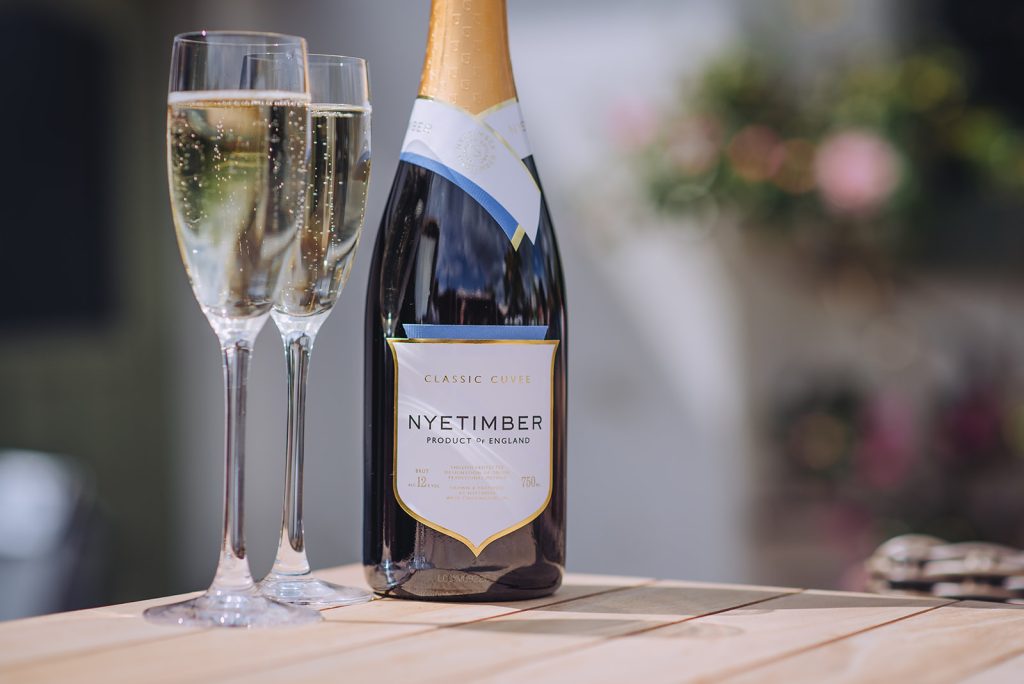 Nyetimber
Serving only what we want to eat ourselves extends to the drinks behind our bars too. We're proud to be supporting British winemaking by offering Nyetimber on our list. Using only estate-grown grapes from their own vineyards ensures only the finest fruit, and head winemaker Cherie Spriggs, and winemaker husband Brad Greatrix, asses each handpicked vineyard individually to decide the optimal time to harvest.
They are also committed to making a positive difference in the locations they operate and through their values and initiatives, ensure sustainability is top of their agenda. From protecting the environment to supporting their local communities – it's clear to see their like-minded values to us.
Whatever dish, or drink you're enjoying as the days turn warmer, know it's always the good stuff!