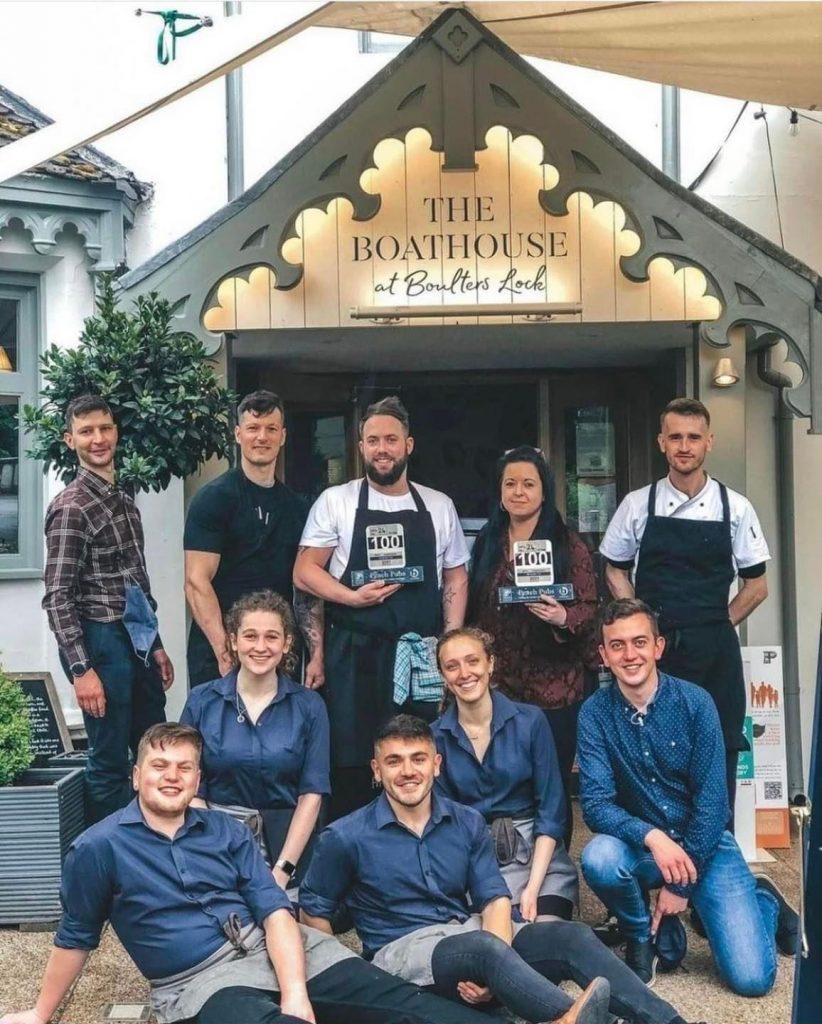 We're proud to be a Best Companies employer, and being a Peachy place to learn, work and grow, is our number one principle. We think our pubs are great, but it's our team that really makes us who we are. Being Peachy is not just a personality trait, it really is in our DNA.
With us, the journey never stops. Starting with thorough inductions, through to career development, training is one of the most important things we do to Make Life Peachy for our team. We strive to be the very best, retaining team and maintaining overall happiness. Our training program starts on day one, and each person's journey is followed on Planet Peach, our online training platform. Each area aims to understand each Peachy person and helps them become the best they can possibly be. We also have Peach Leadership Days, where we take the teams out of the pub and inspire them with what's going on in the world of food and drink, chefs have quarterly chef days, and there are various online workshops throughout the year too.
This Hospitality Day, we wanted to look back on some of our team who have developed and grown with us over the years – without them, we wouldn't be who we are.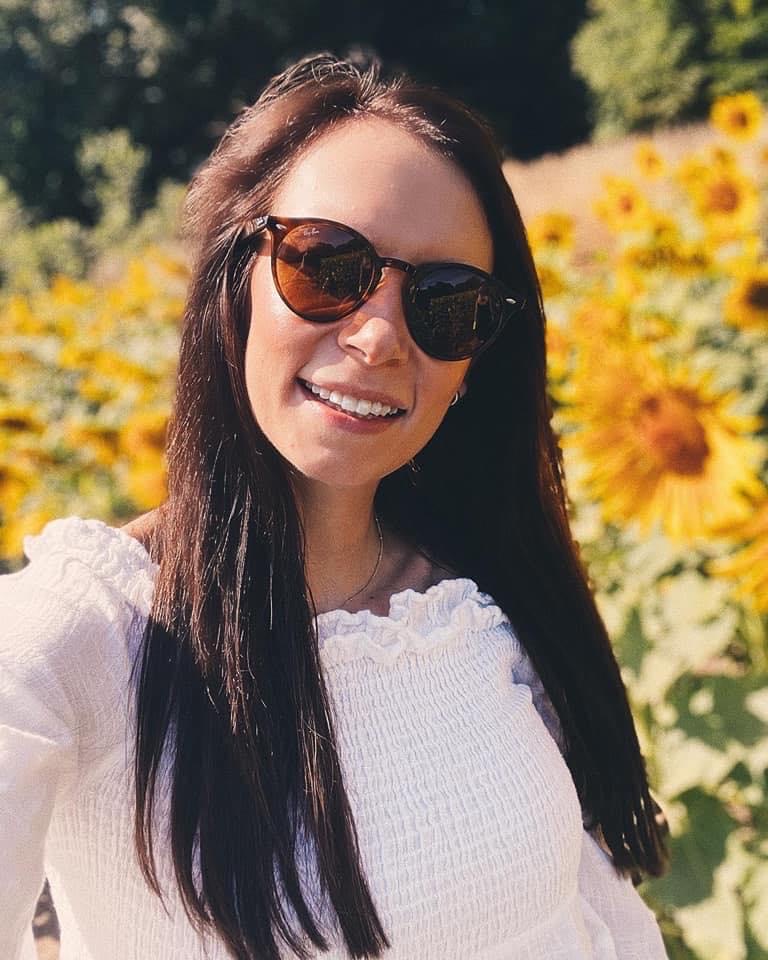 Acorn Winner, Sian Lewis, joined Peach in 2013, and following in the footsteps of Sarah Robinson, has recently been appointed from General Manager to Pod Director for our Surrey pubs. We know she will be superb in her new role, supporting The Duke of Wellington, The Chequers, The Richard Onslow and our newest pub, The Drummond at Albury.
It's been great to see some of the Deputies move up to General Managers this year too. Dale Horsnall has taken the reigns at The Swan, following several years at The Boathouse, Joe Dimmock takes over from Sian at The Duke, and after working her way around three pubs since joining in 2015, Bronte Bell was promoted to General Manager of The White Horse.
There have also been 28 new Master Peaches so far this year; members of our team who are rewarded for their knowledge and skill in being super Peachy. Next time you stop by, ask who the pub's Master Peaches are.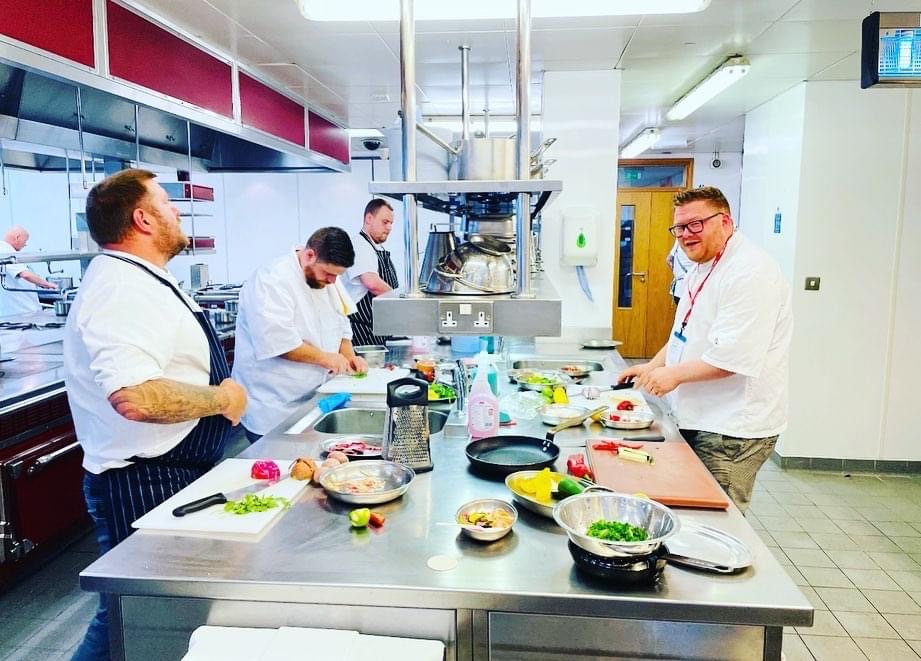 And there's been promotions in the kitchens too. We've had roaming chefs take on positions of Head Chefs at The Swan, The Star and The Fishes. We've had Sam, Jo and Oliver move from Chef De Partie to Sous Chef and Tomass moved from Sous Chef to Head Chef. The progression never stops.
We're always looking for Peachy team, so whether you know someone just starting out in hospitality, or looking for a career change or just a change of jobs, see what roles we have available, or talk to us and let us know you want to join the team!