World Water Day, Tuesday 22nd March
Did you know…Every time you order Belu Water for your table you're helping to reach someone with clean water for the first time? That's because all of their profits go to their impact partner WaterAid – to bring clean water, decent toilets and good hygiene to everyone, everywhere. Together, we can make this a reality.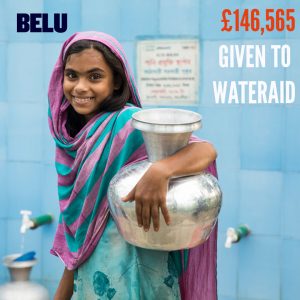 This last year Belu have given over £146k to WaterAid. Plus, as of March 22nd this year, Belu have given over £5.2M, transforming the lives of over 346,884 people. They couldn't do this without you. Thank you!
Here are some key facts about Belu, that will make you love them even more;
💙 £5,056,691 Invested in bringing clean water, decent toilets and good hygiene to everyone, everywhere with WaterAid
💙 68% Reduction in the carbon intensity of our business since 2010 in line with PAS 2060 carbon neutrality
💙 79,833,643 Bottles made into new Belu bottles using recycled materials and supporting a circular economy model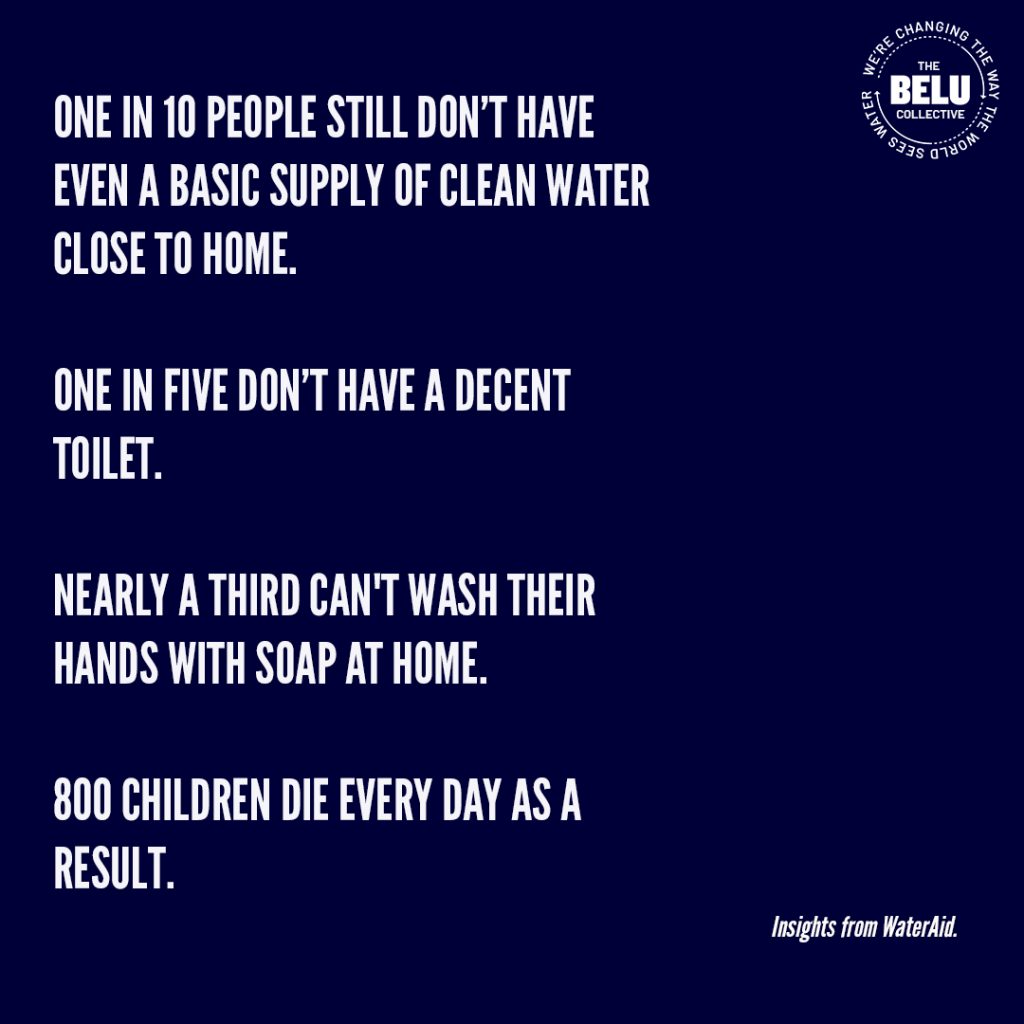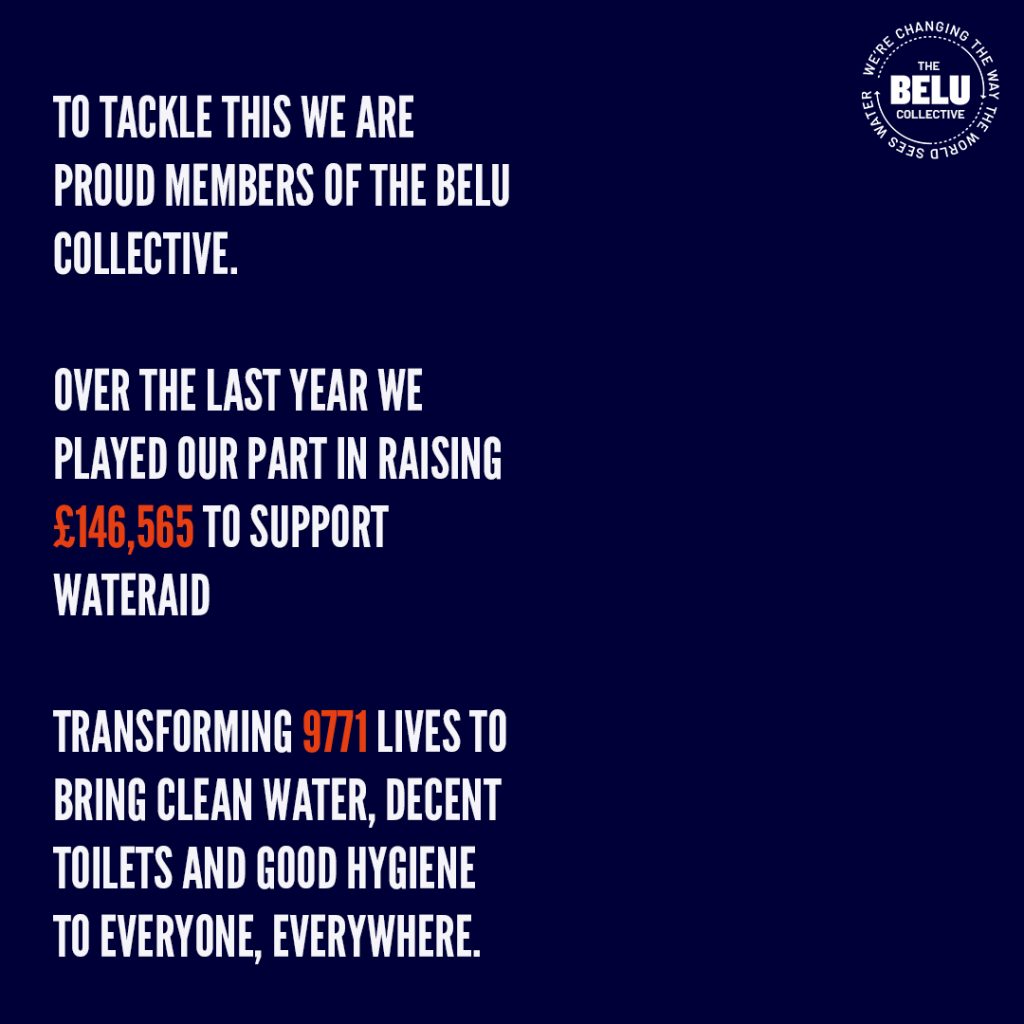 Thank you for all the amazing work you do Belu, we're so proud to be your partners  💙