From a weekend date night, to after-work drinks or perhaps a great meal with family, we've got you covered. There's nothing quite like a visit to your local Peach Pub, a place of genuine warm hospitality and somewhere to relax and be hosted. Whether it's a 'just because' moment, or a special occasion, we're your home from home, so come on in.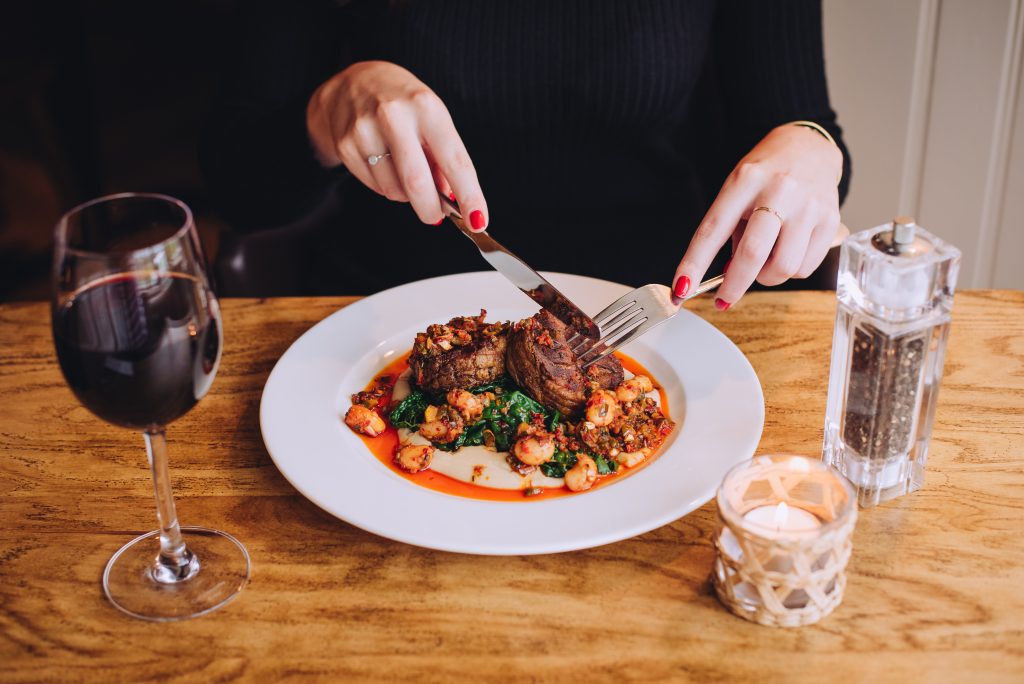 Food & Drink
You'll always hear us talking passionately about serving the good stuff, and for decades we've sought out the best, only serving what we want to eat and drink ourselves. From the first English rhubarb and asparagus, to Isle of Wight tomatoes, we change our menus seasonally, mixing classic pub favourites with unique contemporary dishes. There's always a buzz in the pub around our dishes and we're proud to shout about our suppliers. Only ever free-range meat, British beef from our butcher Aubrey Allen, to Jimmy Butler's Blythburgh Pork and Cornish lamb, to indulgent ice cream from Jude's – we're committed to serving you the best while always championing quality and sustainability.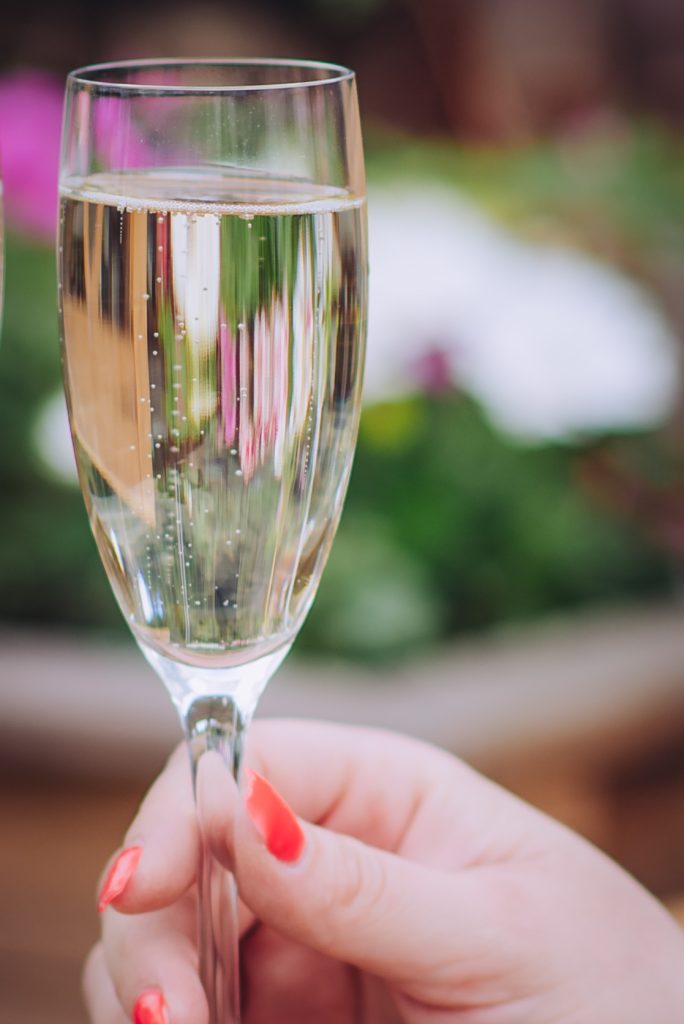 And this doesn't stop at our food. Our drinks list is carefully curated, whatever your tipple. What can beat the sound of a cocktail shaker in the bar on a Friday night or that first sip of a crisp beer? Our wine list is filled with top-quality wine, from three outstanding suppliers, as well as an English sparkling and plenty of Champagne to toast those special occasions. As the sunshine appears once more, enjoy our outdoor spaces, perfect for creating memorable moments. Download our Peach Pubs app to order straight to your table, earning personalised rewards every time you visit.
Breakfast Dates
For those morning get togethers, start your day right – our bartenders are baristas by day, and many of our pubs do breakfast fit for kings and queens. Whether you're waking up in one of our charming rooms or need to recharge after a brisk dog walk, start your day as you mean to go on. We're proud to serve Union hand-roasted coffee all day, a sweet and balanced Compañero blend for the perfect cup every time.
Evenings With Us
As the sun goes down, our pubs come alive with buzzy bars and candlelit dinners. We love to celebrate the big ones, the small ones and the just popping in ones, any excuse. Many of our pubs have private dining rooms for cosy dinner parties and function spaces for a proper knees up. Have a look around our pubs pages and see which one you'll visit next.
We can't wait to give you a Peachy welcome in one of our pubs soon. You'll always find a friendly face and a team full of knowledge. Find out more about our pubs, the good stuff and our Bigger Peach social and environmental plan, at www.makinglifepeachy.com/